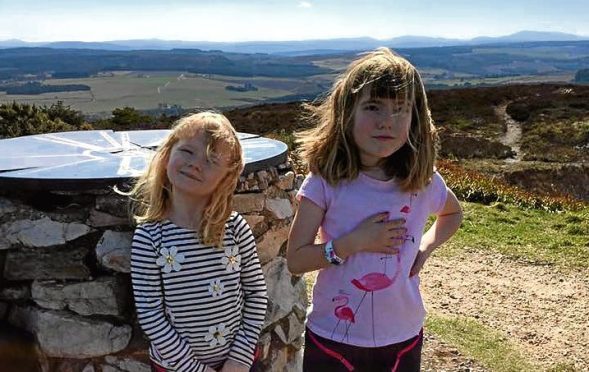 A determined seven-year-old with cystic fibrosis will take on the summit of Bennachie in an effort to raise more than £1,000 for charity.
Eden Allan, from Aberchirder, near Turriff, plans on trekking the Back o' Bennachie route on May 27 to raise £1,000 for The Leanne Fund.
Eden's mother, Julie Allan, said: "Earlier in the year, Eden had received physiotherapy equipment from The Leanne Fund and decided she wanted to do something in return for others who are suffering with cystic fibrosis while at the same time challenging herself."
The Leanne Fund helps sufferers of cystic fibrosis and their families by providing different services that can make their lives easier.
In preparation for the trek, Eden's family has taken a short training hike up Bin Hill during the Easter holidays.
Eden expressed her excitement and hopes "to help people and tell others about The Leanne Fund and cystic fibrosis".
The Leanne Fund has also shown its support by sending the Allan family T-shirts they will be wearing on the day of the hike.
Chrisetta Mitchell, development manager of The Leanne Fund said: "We are so grateful to Eden and her family for supporting the fund through this challenge.
"We all think her determination to help others is inspirational and wish her every success with the challenge."
The Allan family has successfully reached its target and the donations currently stand at £1,417.
Julie said: "We're really pleased because it was a huge target she had set for herself and to make it is great."
"And we're really grateful to everyone who has contributed and supported Eden's cause."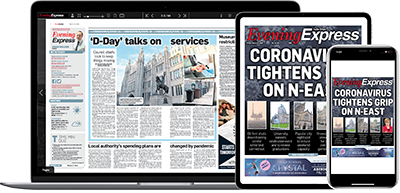 Help support quality local journalism … become a digital subscriber to the Evening Express
For as little as £5.99 a month you can access all of our content, including Premium articles.
Subscribe