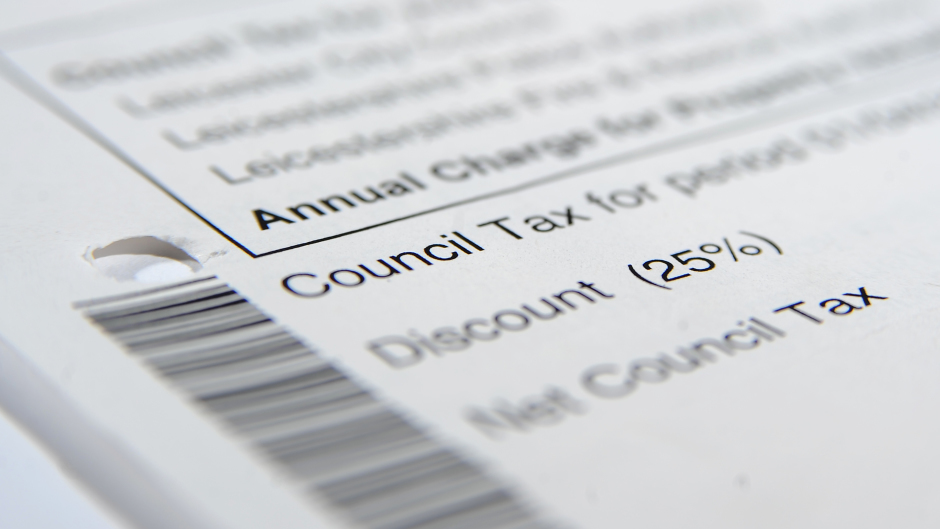 Council tax in Aberdeenshire will rise by 3% in April, it has been decided today.
The decision was made at a meeting of Aberdeenshire Council at Woodhill House today.
The changes to each band are detailed below:
The council's leader, Councillor Jim Gifford, said the council's overall revenue budget would be £565 million – a reduction of £27 million.
He described it as "the hardest budget he has had to set" in his time as leader, and the hardest budget anyone has had to set by the council.
'Impact on workforce' as Aberdeenshire Council seeks to plug £27 million funding gap