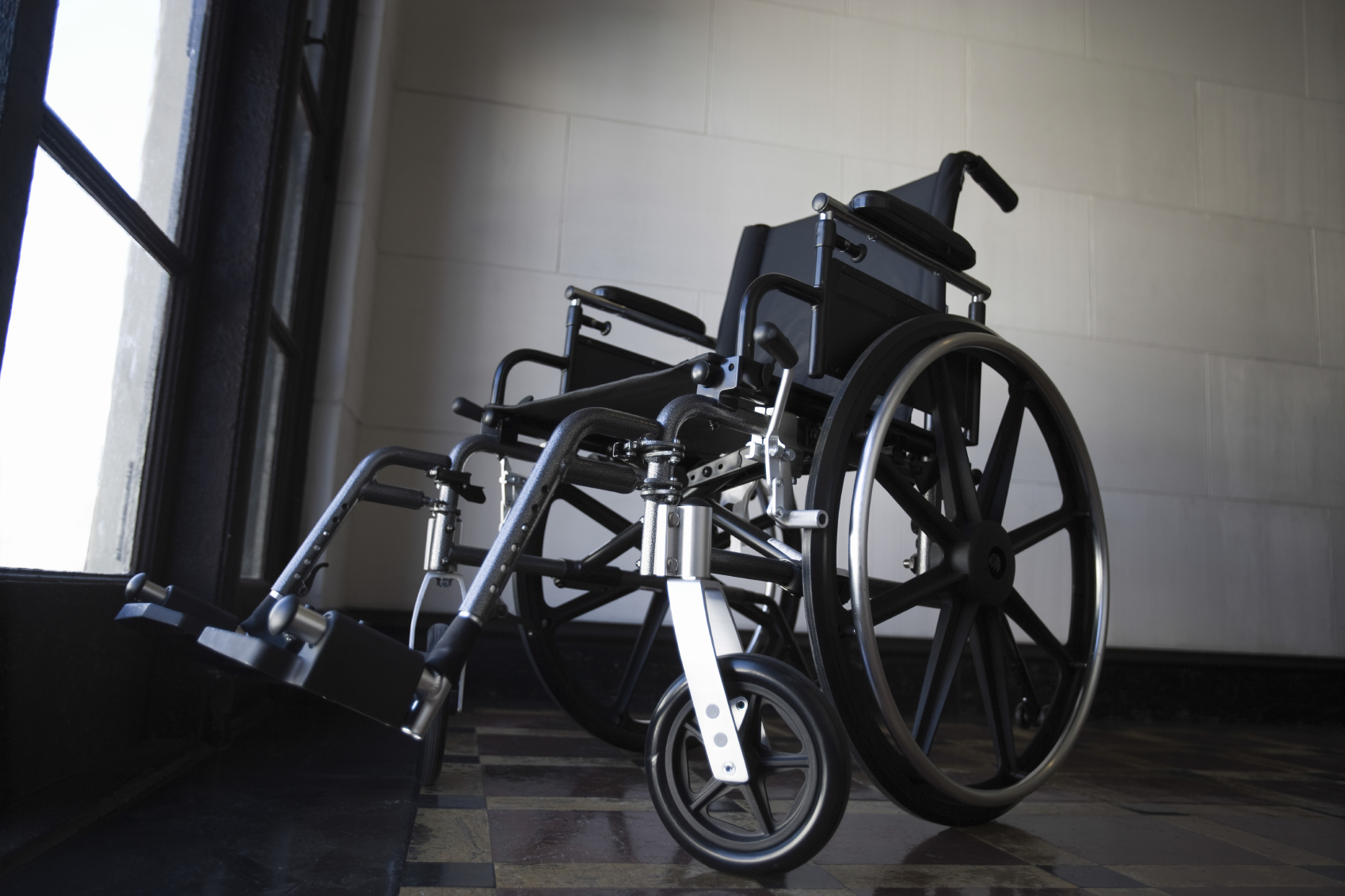 A support worker is to face a tribunal after a care home resident was injured when a wheelchair fell on top of her in a moving vehicle.
It is alleged the wheelchair was not secured properly by the worker.
Anne Stewart is due to appear in front of the Scottish Social Services Council (SSSC) over a number of charges – including an allegation she did not tell the truth to a manager about how the resident was injured.
The charges relate to incidents which are said to have taken place while she was employed at Cornerstone Community Care in Park Vale, Peterhead.
It is alleged she did not properly secure a wheelchair in which a resident was seated, resulting in it tipping backwards and causing injury to another resident's leg. It is further alleged she failed to give an accurate account of the incident.
A Cornerstone spokesman said: "Following an internal investigation and subsequent disciplinary procedure, this member of staff was dismissed from their role.
"It is now a matter for the SSSC."
The hearing will take place in Dundee tomorrow and Friday.