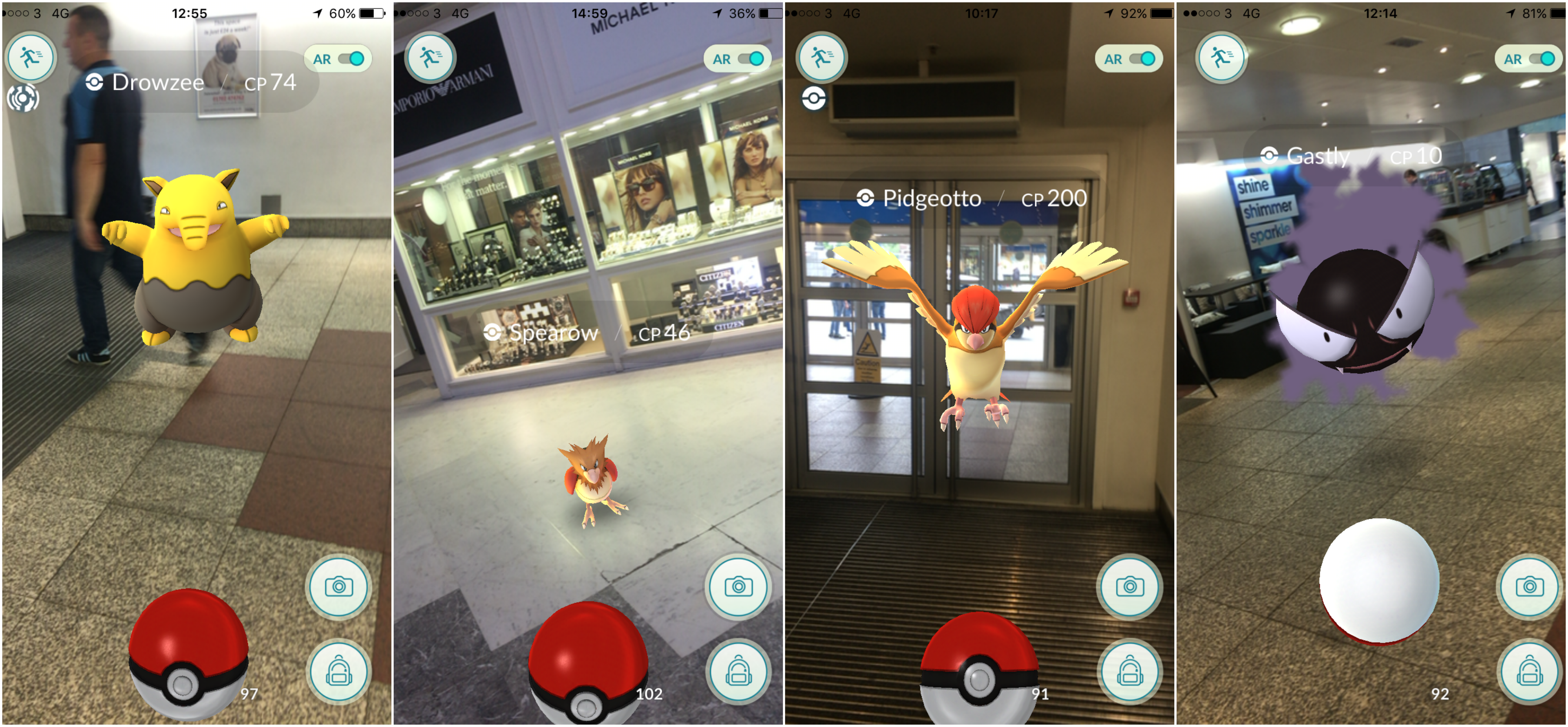 An Aberdeen shopping centre is offering prizes to shoppers who catch the best Pokémon.
Venusaur, Charizard, Blastoise, Pikachu, and many other Pokémon have been discovered lurking around at the Trinity Centre.
Not only that, the Union Street shopping hub is also a Pokéstop – allowing Pokemon trainers to stock up on Pokeballs and other items on their hunt to catch em all!
The shopping centre will be placing lures on the pokestop to increase the chances of catching a Pokémon.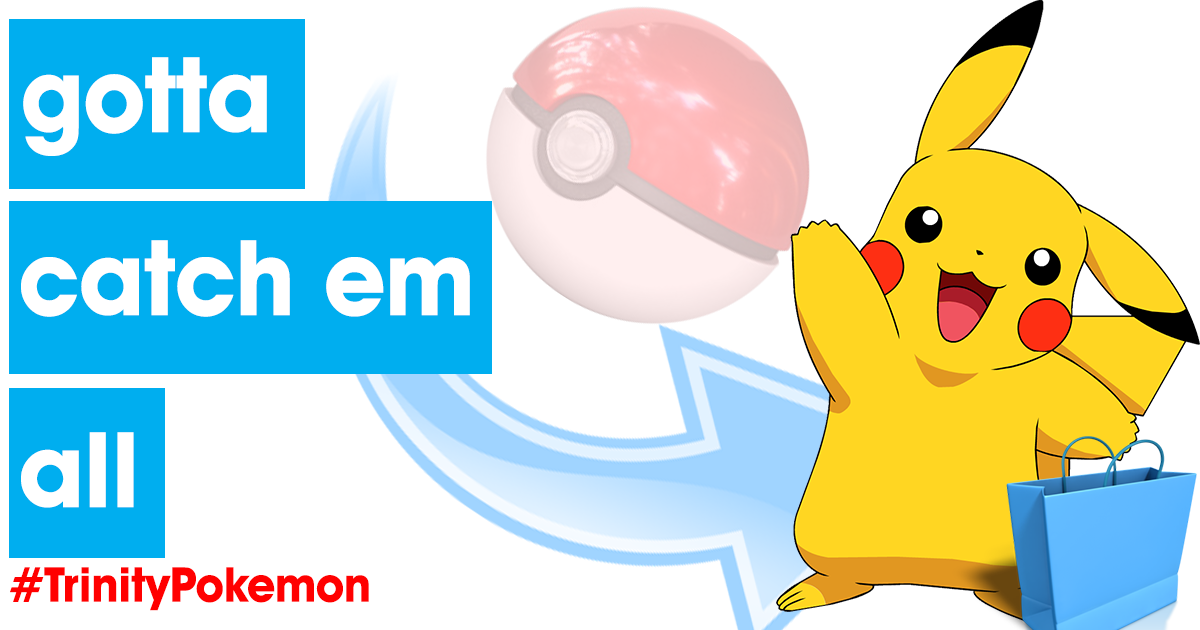 As part of the special event, the Trinity Centre will be giving out prizes to those able to catch a pokemon and share a screen shot with the Trinity Centre on Facebook, Twitter or Instagram using #TrinityPokemon – the best catches stand a chance of winning a £25 gift card.
Find the Trinity Centre on Twitter, Facebook & Instagram! Happy Hunting!
Claires are also offering 20% off in store purchases for all Pokémon Go Gamers.
Simply post a snap of your pokedex on Instagram and Tag @ClairesEurope using #ClairesLovesPokemon  *Excludes piercings and gift cards please see staff in store for details.