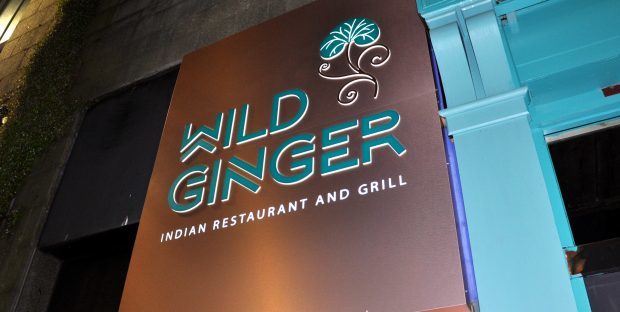 A new contemporary style of Indian cuisine is hitting Aberdeen as Wild Ginger, the latest addition to the city centre dining scene, launches to the public.
Opening earlier this week the curry house has been established by owners Jeffrey Rahman and Shaheen Ahmed, who combined, boast more than 20 years experience in the food and drink industry.
Having in-depth knowledge of the industry, Jeffrey, who owns the popular award-winning Echt Tandoori, and Shaheen, who has owned the Spice of Life restaurant for 15 years, have combined their knowledge and talents to create the new Indian dining experience in Aberdeen.
The concept of Wild Ginger is to provide diners with a unique experience by incorporating the city's first state-of-the-art live grilling station, allowing diners to view food being grilled right in front of them.
The duo have invested a six-figure sum into the business, which is based on Union Street – the previous location for Indian restaurant, Bollywood – following the six month refurbishment. The new venture will provide jobs for  up to a dozen new employees.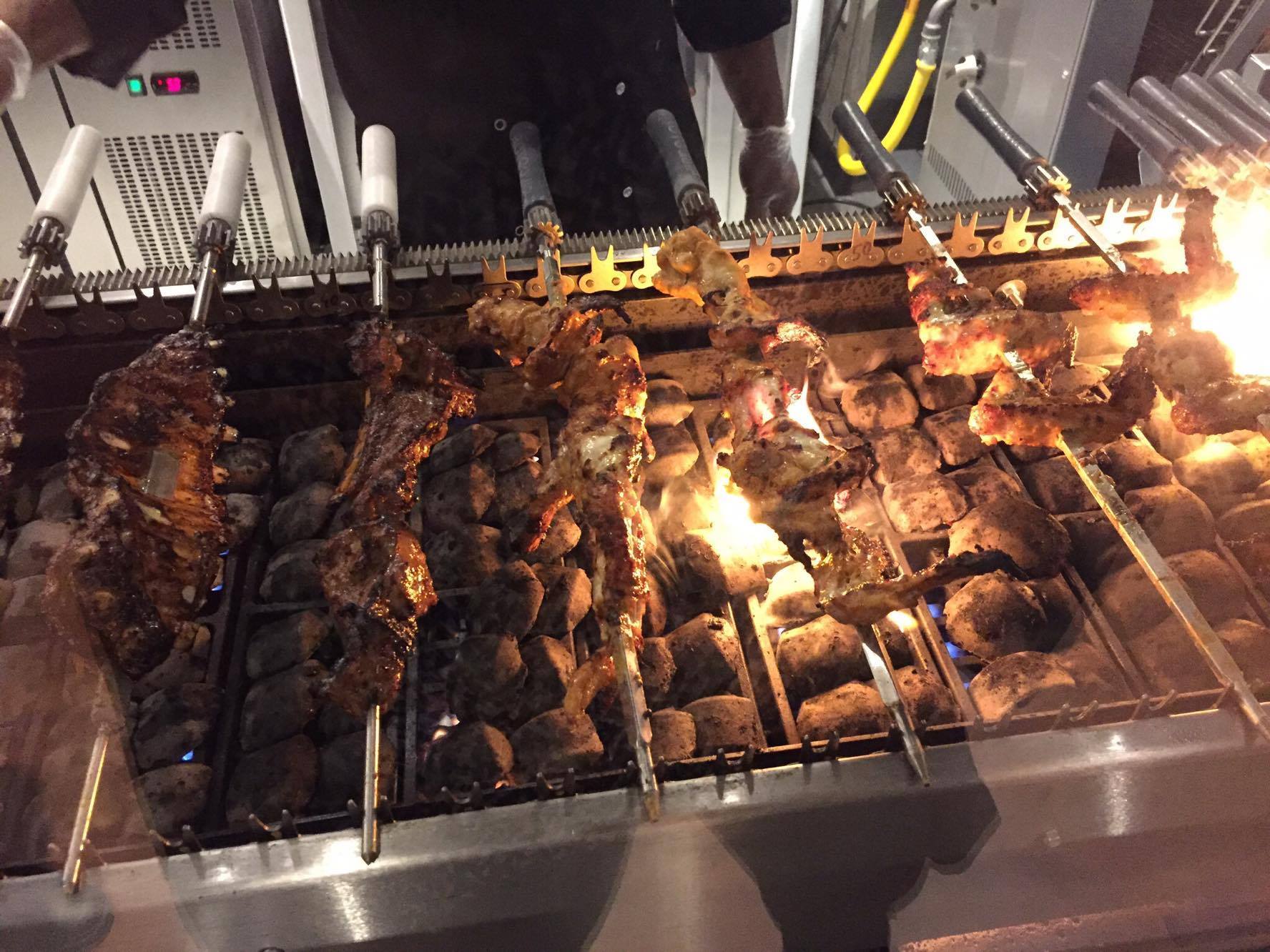 Jeffrey Rahman, co-owner of Wild Ginger, said: "We are looking to bring something completely new to the city and we can't wait to open. Ginger is an important spice used within Indian cuisine – it's a brilliant hidden spice which not many people realise is in all Indian curries – so we wanted to incorporate it into the restaurant's name.
"Both Shaheen and I have different yet similar visions for Wild Ginger so it's great to be able to bounce ideas off one another and pull on our experiences to run the restaurant the best way. We've got a lot of knowledge of the industry and we're looking forward to working together."
Taking control of the kitchen, Jeffery will lead the kitchen team as the head chef, and Shaheen will oversee other elements of the business.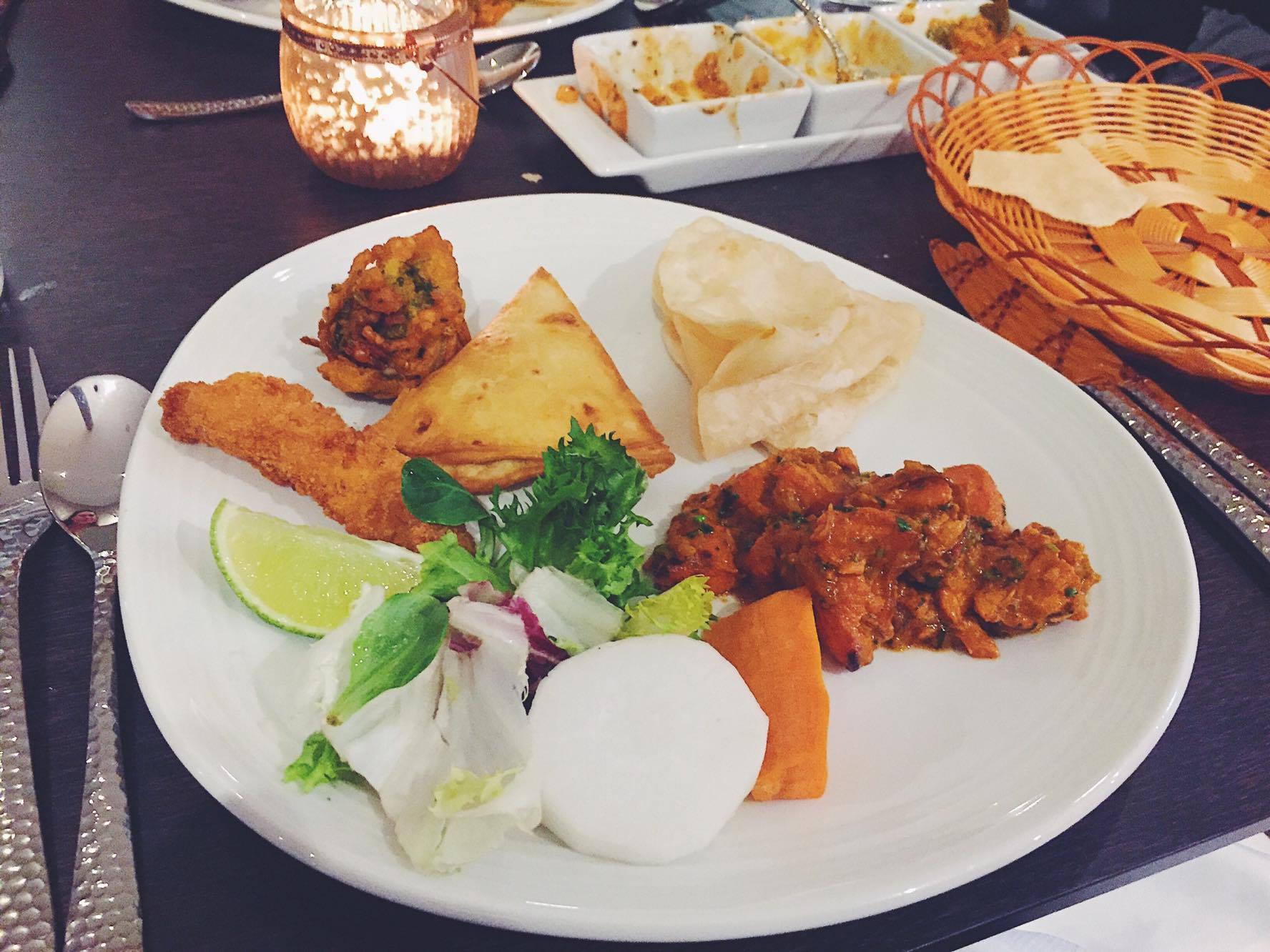 Jeffrey said: "Food wise it is definitely different as we're using a lot of local ingredients and suppliers and really want to give people something to shout about with regard to Indian cuisine.
"It's the first time in Aberdeen to see live grilling. No one has ever done this and with this machine it will allow diners to view their food getting grilled live in the restaurant. Everything is extremely fresh and we'll be making all of our own unique sauces.
The menu is designed to showcase the best of Indian and Asian food and there will be some special dishes available too including Modu minty lamb aloo, Murg phodina, Malai murg korma and Chicken Tarka.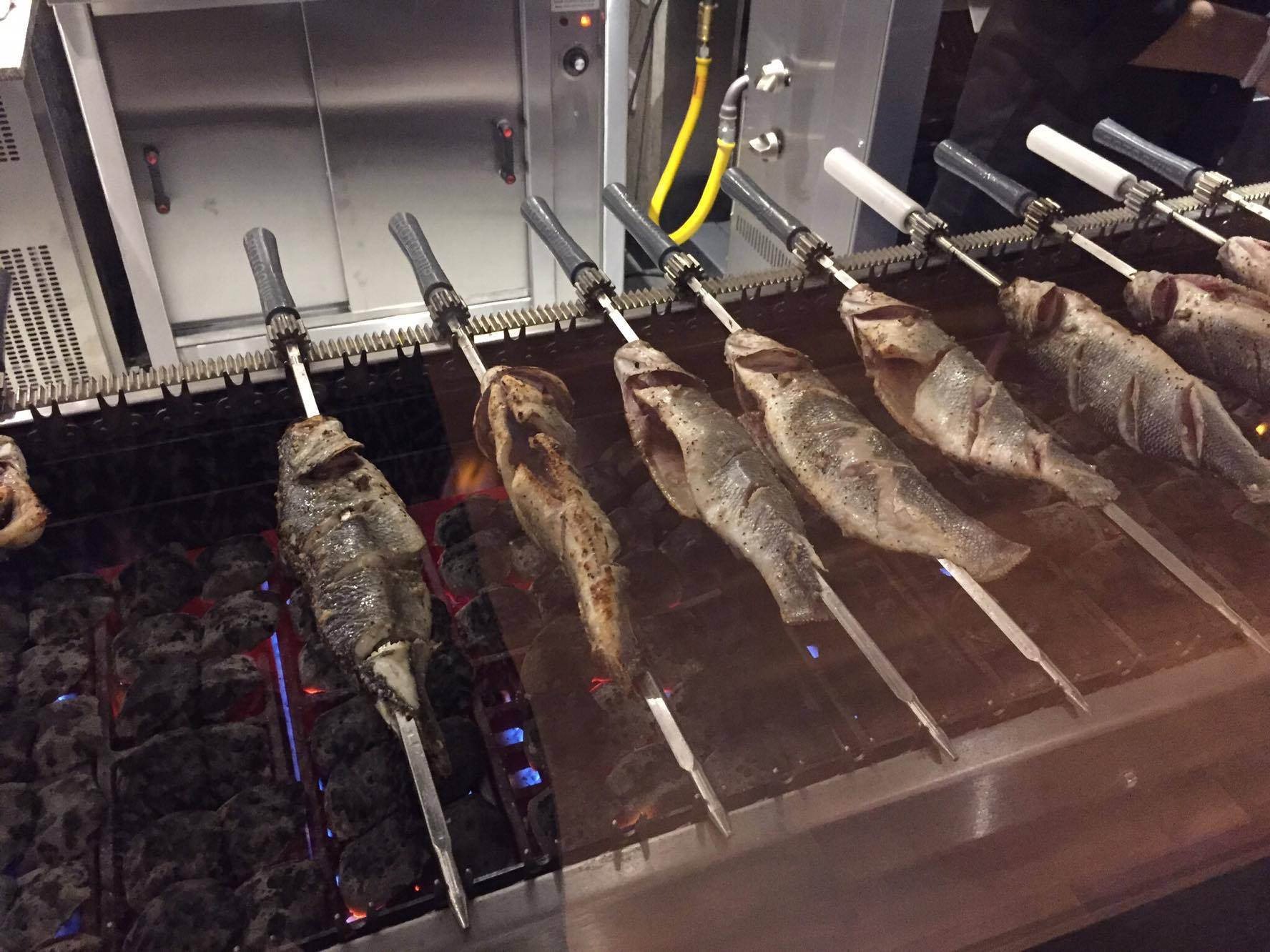 Jeffrey said: "We've got a great seafood selection, different meats and poultry as well as a good vegetarian selection. We're catering to all tastes and there will be a big mix of starters, mains and desserts. There will also be a big drinks selection including beers, wines, spirits and soft drinks."
With granite exposed walls, contemporary interior design, a striking burnt orange and a turquoise colour theme the restaurant is pulling away from the traditional look majority of Indian restaurants boast.
Jeffrey said: "We wanted it to look completely different to anything else in Aberdeen and award winning architectural and interior design practice Fitzgerald and Associates have helped us do just that. Capturing our vision they've helped us create a very modern and stylish space which pulls away from the traditional interiors people may expect an Indian restaurant to have.
"Being in the Granite city, we wanted to incorporate some of the beautiful exposed granite the restaurant has and it's very mix and match with the bolder colours.
"We're very excited to open and we can't wait to see what everyone thinks about Wild Ginger. We're looking forward to welcoming friendly faces through our doors and showing off this new contemporary restaurant.
Wild Ginger is open from 5pm to 11pm from Tuesday to Sunday and takeaway services are also available online. The restaurant is located at 367 Union Street.
For more information visit www.wildgingeronline.co.uk or call 01224 581555/01224 581000.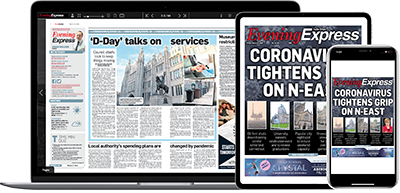 Help support quality local journalism … become a digital subscriber to the Evening Express
For as little as £5.99 a month you can access all of our content, including Premium articles.
Subscribe