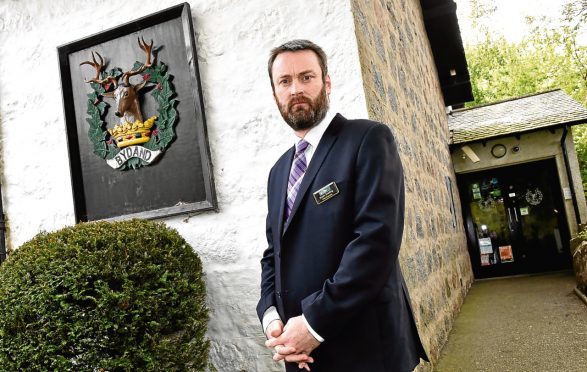 A regimental museum is launching a £300,000 fundraiser in an effort to secure its future.
The Gordon Highlanders Museum in Aberdeen needs to raise the cash over three years to ensure it can stay open.
Although collections continue to grow and visitor numbers are up, profits have fallen by 80% since 2014 due to the oil and gas downturn, with fewer businesses hosting events.
Chief executive Bryan Snelling said: "Our main source of income has always been from the services that we supply to Aberdeen companies through conferences, training days and dinners.
"This has collapsed with the collapse in the oil price.
"In three years, our income here has reduced by almost 60% and our profits by nearly 80%.
"For 2016 we had expected this income to at least remain static and not deteriorate further.
"Instead we have had a cruel shock – 2016/17 has been twice as bad as 2015/16, which until then had been our worst year.
"Our investment in improved facilities for our corporate clients has not made the difference we had hoped.
"We do not expect to be back where we were in 2014 before 2020. This is why we are asking for help.
"The alternative could mean eventual closure."
The 20-year-old popular attraction chronicles the 200-year history of the regiment including its beginnings, through to the Napoleonic Wars and World War 1 and 2.
Visitors can wander through the five rooms showcasing all sorts of exhibits – including weapons, soldiers' belongings, medals, films and interactive displays.
Now bosses are hoping supporters can help raise £100,000 a year until 2020, by donating £10 a month.
Full details of how people in the North-east – and further afield – can support the museum will be revealed at the appeal launch on Monday.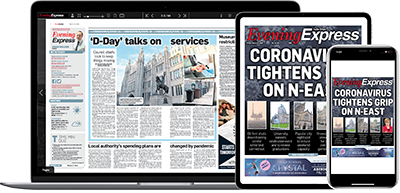 Help support quality local journalism … become a digital subscriber to the Evening Express
For as little as £5.99 a month you can access all of our content, including Premium articles.
Subscribe