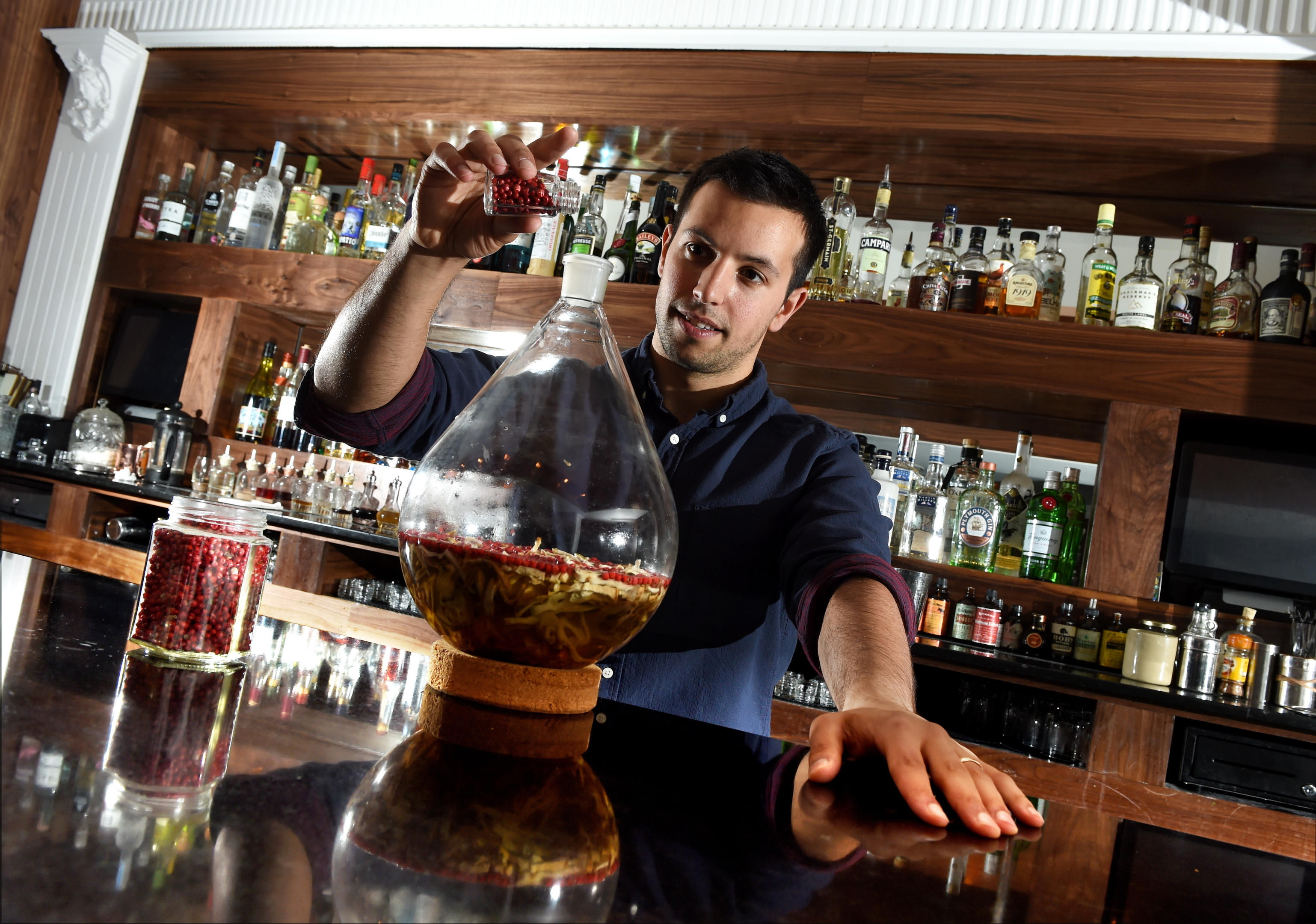 Aberdeen's first new gin in 100 years is to be launched.
City entrepreneurs Ben Iravani, Josh Rennie and Alex Lawrence have spent the past few years fine-tuning Porter's Gin.
It's named after Professor Andrew Porter of Aberdeen University, who helped source cold-distillation equipment for the trio.
The drink has enjoyed a surge in popularity in recent years, with 70% of all gin produced in the UK now coming from Scotland.
Ben, managing director at Monkey Bars Aberdeen, said: "Gin is enjoying an incredible renaissance worldwide and is now the drink of choice for many.
"This is down to a number of reasons, including the role of gin in the rise of classic cocktail culture.
"The gin market has almost become saturated over the past few years, but the good brands are finding their way to the top. We are confident that we have created a unique and delicious flavour profile in our gin which will work in both classic cocktails and also stand out in the traditional G'n'T."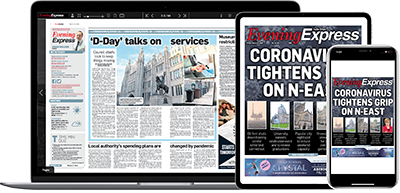 Help support quality local journalism … become a digital subscriber to the Evening Express
For as little as £5.99 a month you can access all of our content, including Premium articles.
Subscribe