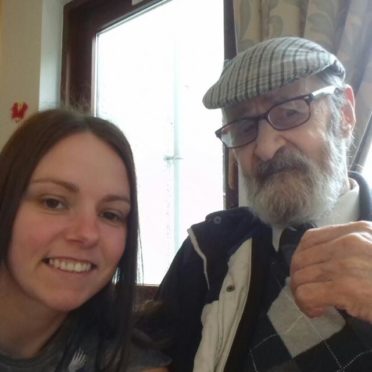 An Aberdeen woman is to run a marathon in honour of the man who was her "inspiration for everything in life".
Natalie Brown, 32, will take on the Edinburgh Marathon next month to raise funds for Alzheimer Scotland.
She decided to run in memory of her granda, Brian Walker, who died in 2017 after nine years of living with dementia.
Natalie, a Royal Mail collection driver, whose 10-year-old son Bradley was born the same year her granda was diagnosed, said: "Granda Brian was my best friend and we did everything together up until he passed away.
"He is, and always will be, my inspiration for everything in life.
"Granda was a milkman for most of his days before retiring through a bad back. When I was a school kid, he encouraged me to walk everywhere during the school holidays.
"One holiday I remember us both walking from Torry to the Aberdeen Exhibition and Conference Centre to watch live snooker. We would watch football on TV together and he would often take me to Pittodrie.
"I really got into playing football at a young age from his encouragement and his love of the game."
Natalie has been taking on a 16-week training programme in preparation for the event.
She ran the Baker Hughes 10k in 2017 and completed the Great Aberdeen Run half marathon last year, before she gained the confidence to sign up for the Edinburgh event.
Natalie added: "He absolutely doted on my son Bradley, who was born the same year he was diagnosed, and even though his condition worsened he never forgot his name and always asked after him.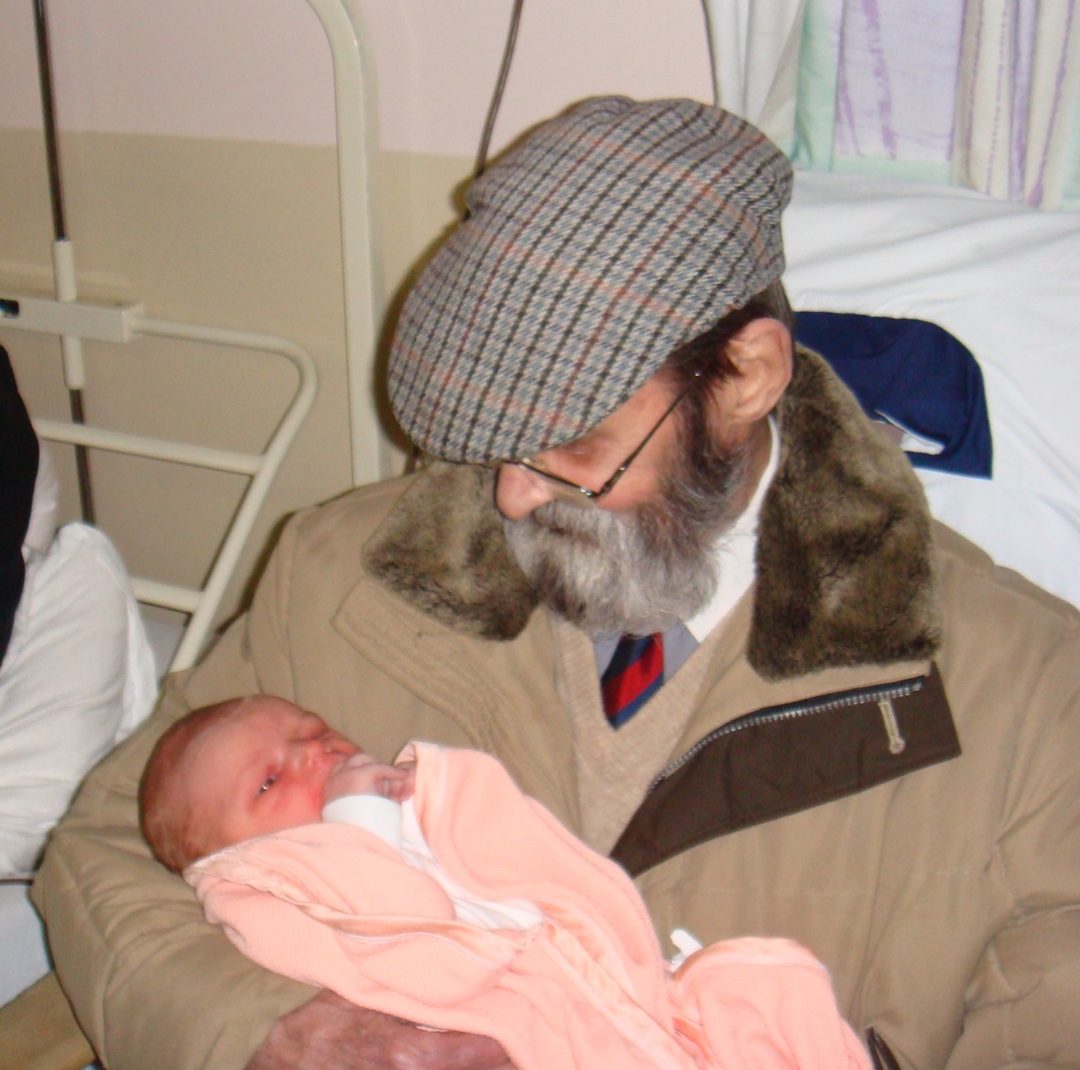 "This is undoubtedly the toughest challenge I've ever faced but I'm determined to complete the marathon and raise funds for Alzheimer Scotland to help all the great work they do to support people with dementia and their families."
Isabel Quinn, sponsored events fundraiser from Alzheimer Scotland, said: "We are so thankful to Natalie for all that she is doing to raise funds for Alzheimer Scotland in memory of her much-loved granda and wish her well for the marathon.
"With around 90,000 people living with dementia in Scotland, it is our biggest health and social care challenge.
"We're so grateful to Natalie for helping us to make sure no one face faces dementia alone."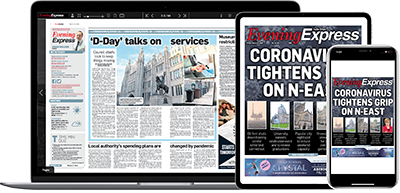 Help support quality local journalism … become a digital subscriber to the Evening Express
For as little as £5.99 a month you can access all of our content, including Premium articles.
Subscribe