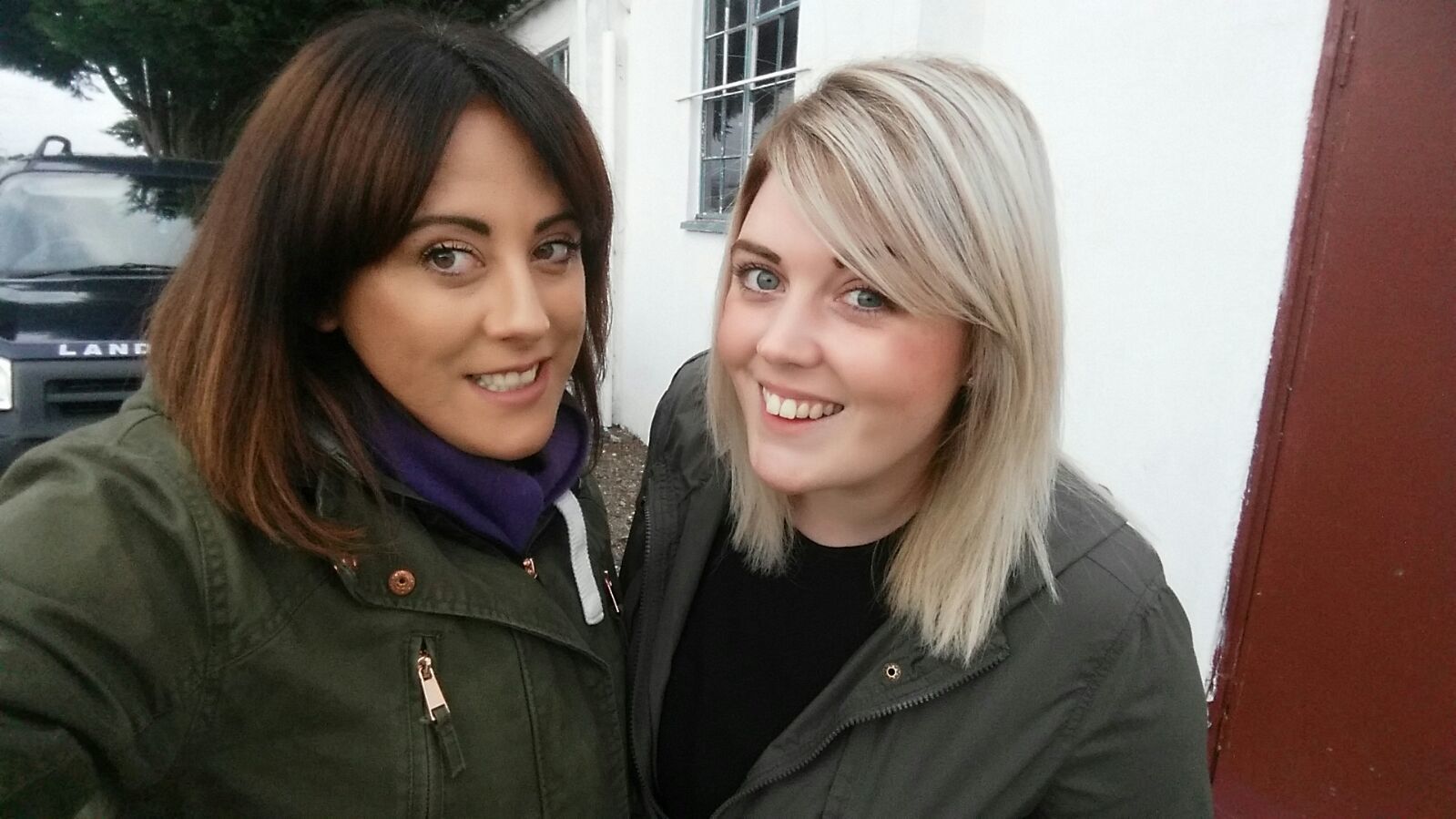 AN ABERDEEN woman today spoke about her battle with multiple sclerosis in a bid to raise awareness about the "invisible disease".
Leighanna Lawson, 28, was diagnosed with MS two years ago.
But Leighanna has refused to let it bring her down and wants to raise awareness about the disease.
And friends Stacey Gillies, 24, and Derrick and Jemma Poole, both 28, have helped organise a charity sky dive and fundraising evening for the MS Society.
The MS Society charity aims to improve treatment and care for those living with the condition.
MS affects the central nervous system and can cause tremors, speech problems, poor co-ordination. And many of its symptoms are invisible to others.
Most people are diagnosed in their 20s or 30s and it can get steadily worse.
It often remains unpredictable – one day you can be fine, the next you might lose your sight or be unable to move – and there is no cure.
Leighanna said her diagnosis came as a huge shock.
She said: "I was 26 when I was diagnosed so was quite young. I didn't know anything about MS so I did a lot of research.
"I first started getting symptoms in 2009 and was diagnosed in 2013.
"I had problems with my optic vertigo, which meant it was really sore when I looked in certain directions.
"Earlier this year I was not able to walk for a week and had tingling legs.
"They had all been superficial things up until then, but not being able to walk had a big impact on me.
"I had to take a week off work and when I went back I had a walking stick – a lot of people were asking questions all the time.
"I am quite open about things but when it came to that I found it quite hard and just wanted to get on with things."
Leighanna, of Ferryhill, said support through an online network and the Stuart Resource Centre MS Society was a "big help".
She added: "It was really good to speak to people who understood what I was going through. I know a lot of people who received support from the Stuart Resource Centre.
The centre in Mastrick is being forced to close its doors following a six-figure pension shortfall.
On November 6 Jemma and Stacey will host a fundraising party night at the Northern Golf Club.
There will be a disco, Snazzy Shots pictures, lighting by Illumin8, games, a raffle and auction. The event is ticket only and cost £10 per person.
And Derrick and Stacey will take part in a skydive on November 8 in aid of the MS Society.
To sponsor Derrick and Stacey visit www.justgiving.com and type in Dez and Stacey's tandem skydive.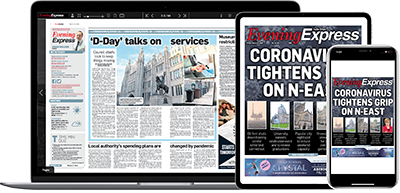 Help support quality local journalism … become a digital subscriber to the Evening Express
For as little as £5.99 a month you can access all of our content, including Premium articles.
Subscribe