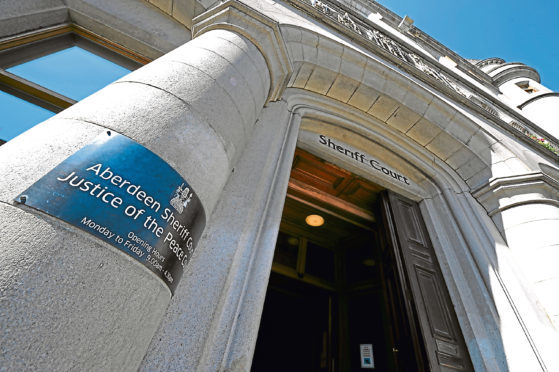 An Aberdeen woman is facing a charge of stealing a bank card – and of obtaining goods by fraud.
Laura Wemyss is accused of two charges. The 29-year-old's case called at Aberdeen Sheriff Court and was continued without plea.
She is accused of stealing a bank card at an address on Regent Court in the city on March 10 last year.
It is further alleged that on the same day at a BP Service Station, on King Street, that she pretended to an employee that she was the lawful holder of a debit card.
Prosecutors claim, in court papers, that she induced an employee to "accept the use of said card in payment for goods" and as a result obtained £90 of goods by fraud.
Wemyss, whose address was given in court papers as Cornhill Drive, Aberdeen, had her case continued until later this month.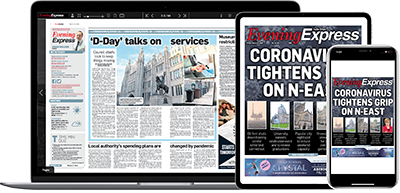 Help support quality local journalism … become a digital subscriber to the Evening Express
For as little as £5.99 a month you can access all of our content, including Premium articles.
Subscribe