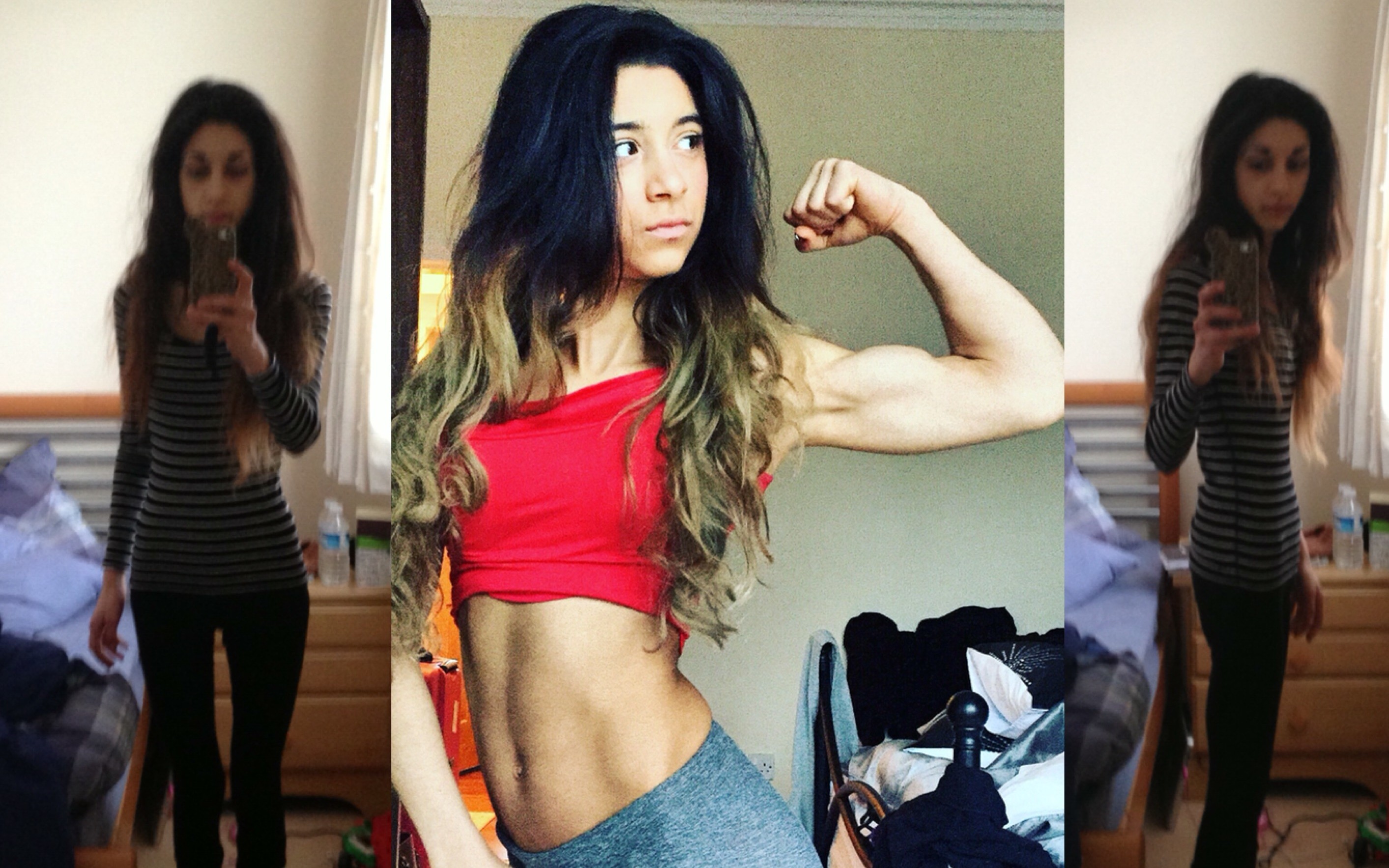 A young woman who was warned by doctors that walking could put too much stress on her heart today spoke of her emotional battle with anorexia.
Doctors advised Aroosha Nekonam to use a wheelchair as they were concerned her heart would fail under the stress of activities like walking as a result of being anorexic.
Aroosha, who lives in the city centre, was diagnosed as anorexic after she became obsessed with fitness and her weight when she was at university.
After an important relationship broke down, Aroosha suffered from low self esteem and began cutting down on food and running 10km (6.2 miles) every day.
Eventually Aroosha, now 25, lost around half of her body weight and her hair even began to fall out.
Today, speaking of her battle with anorexia, Aroosha said: "When they said I should be in a wheelchair, at the time I felt quite numb.
"It was like one part of me was panicking and saying 'oh my god what have I done to myself' and the eating disorder was saying 'they're lying, they just want to undo all your hard work'.
"I was always quite a picky eater from young age.
"I think it was around about the age of 19 or 20 when I had really low self-esteem because a really important relationship had broken down.
"My self-worth was quite low and I was really hard on myself.
"I was really watching what I was eating and seeing the results.
"I felt like that was the one thing that I could really control – it was like an addiction and all I really cared about.
"I had to exercise and not eat certain things – it started to spiral out of control.
"I became isolated and withdrawn I didn't want to be around anyone.
"Starving myself was like my answer to everything.
"It is what I felt I was good at and I just kept punishing myself on the treadmill."
Aroosha said she found it hard to admit that she had an eating disorder initially and it was her family who helped her recognise her illness.
She said: "I was in complete denial.
"I didn't understand myself why I was not eating and exercising excessively. My family forced me to come to terms with what I was doing with myself.
"I went to see a therapist against my own will – I didn't want to go.
"But we eventually started getting to the root of the problem.
"When I realised I had a problem, I wanted to recover."
After recognising she was suffering from an eating disorder, Aroosha wanted to attend a specialist clinic in South Africa to try to address her anorexia.
But it was then that doctors told Aroosha that she was so underweight her body would struggle with the journey.
She said: "Doctors warned me I should be in a wheelchair because walking was too much for my heart to take at that point.
"I wanted to go to a clinic in Africa, I begged my mum to put me there because the thing that hurt me the most was the impact my illness was having on my family.
"It wasn't just me that was going through it.
"But I didn't go because I was too underweight to fly because of the altitude, my body couldn't survive it."
After attending a therapist, Aroosha eventually began to overcome anorexia and she now works as a fitness instructor and channels her energy into weight training.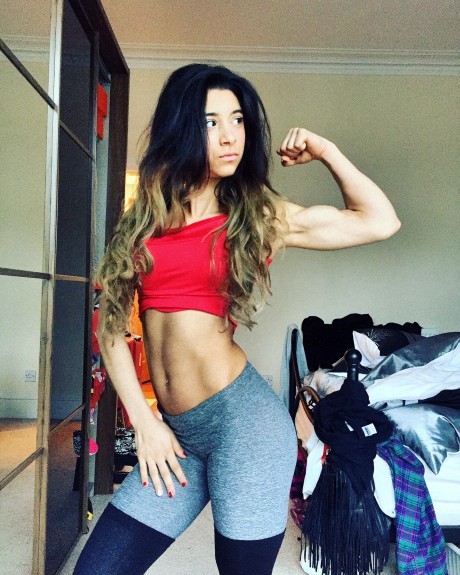 In a bid to raise awareness of eating disorders for National Eating Disorder Awareness month, Aroosha has posted a video on her YouTube channel so others can hear her story.
Aroosha said: "I hit rock bottom, but I am getting stronger and I suppose I wanted to show that recovery is possible.
"Although at the time it seemed like I was not going to get myself out of the hole I had dug myself into, but I have managed it.
"I really want to make it clear that people don't need to go through this alone. They should speak about it and open up about it.
"There is a shame around eating disorders but there is nothing to feel ashamed about.
"I want people to see that it could be done and that it is possible and you have got to believe in yourself and have faith."
To see Aroosha telling her story on YouTube, click here.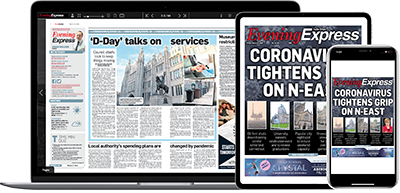 Help support quality local journalism … become a digital subscriber to the Evening Express
For as little as £5.99 a month you can access all of our content, including Premium articles.
Subscribe