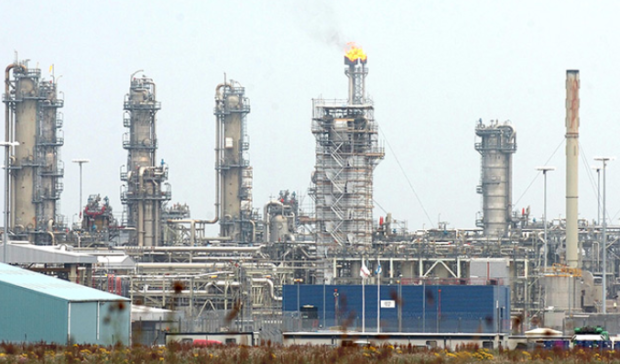 The north-east is to be used as a testing ground in a pioneering project to prove if hydrogen could be deployed at scale to eliminate emissions from the UK's energy system.
Scottish Gas Network (SGN) and Pale Blue Dot, the firm behind a clean energy system at the St Fergus gas terminal, have launched an "Aberdeen vision" to deliver up to 100% hydrogen through the city's regional gas system to power homes, via the plant near Peterhead.
The study will also assess whether an unprecedented move could be carried out to blend at least two percent hydrogen with gas through the older national network serving the wider UK.
It will also assess whether a hydrogen pipeline could be built to serve Aberdeen's transport hubs.