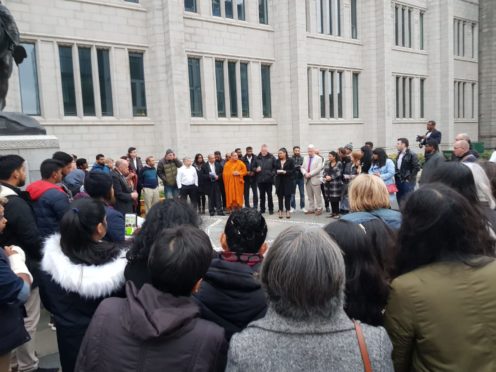 Aberdeen leaders have attended a candlelit vigil for the victims of the Sri Lankan terrorist attacks.
More than 250 people were killed and at least 500 injured in the Easter Sunday attacks which hit churches and hotels across Colombo, Negombo and Batticaloa.
Dignitaries, activists and members of the public gathered outside Marischal College to mark their respects for the victims.
Bridge of Don resident Piyumi Liyanage, who is originally from Sri Lanka, organised the event along with fellow Sri Lankan Thumri Dissanayake, to show solidarity for those affected by the tragedy.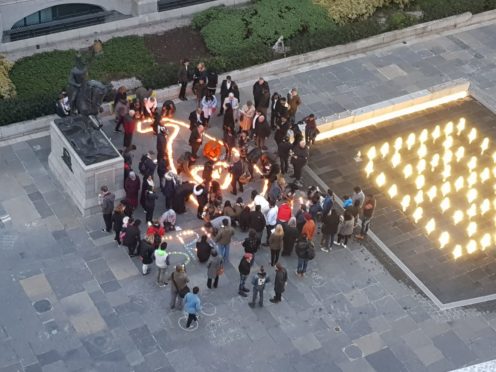 She said: "I was born and brought up in Colombo.
"I know the places that were targeted and one of the main churches was one I used to go to when I lived there.
"It has shaken the whole country.
"After 10 years, this has come out of nowhere.
"I'm so heartbroken to see what's happened and that's what has motivated us."
Lord Provost Barney Crockett, who attended last night's event, said: "Sri Lanka has had many difficulties in fairly recent years and seemed to be on a positive path and it's terrible they got struck in this way.
"It's important that we show everyone we're thinking of them and encourage everyone to keep that positive view of Sri Lanka and its future and not allow it to be intimidated by terrorism."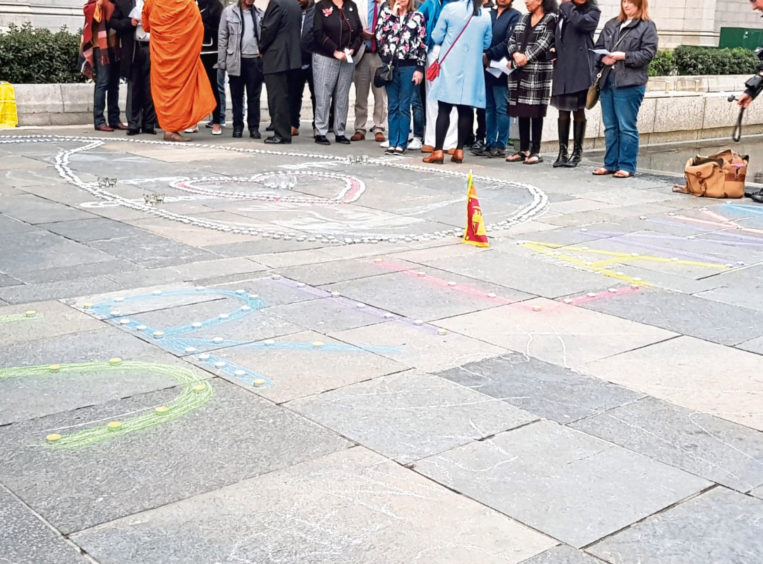 A shoot-out between Sri Lankan security forces and the militants on Friday night came five days after the Easter Sunday suicide bombings.
The raid took place in Sainthamaruthu, near the home town of radical preacher Zahran Hashim, the suspected ringleader.
Gunmen opened fire as troops attempted to raid a house.
---
---
According to the police, three men set off explosives, killing themselves, three women and six children. Three others died in gunfire.
One civilian was caught in the crossfire and died, while a woman and child were wounded.
Explosives, detonators, suicide kits, military uniforms and ISIS flags were found in further raids in a nearby town.
Police officers also discovered 150 sticks of gelignite and 100,000 small metal balls – possibly to be used in bombs – as well as a van and clothing suspected to have been used by those involved in the Easter attack.
Sri Lanka has been on high alert since the co-ordinated wave of bombings.
Police confirmed the militant group's leader died in the bombing at the Shangri-La Hotel, one of six targets attacked.
Hashim appeared in a video claiming responsibility, and authorities in Sri Lanka and Australia confirmed links between IS and the attack.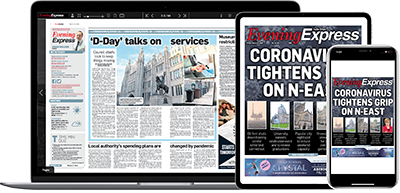 Help support quality local journalism … become a digital subscriber to the Evening Express
For as little as £5.99 a month you can access all of our content, including Premium articles.
Subscribe