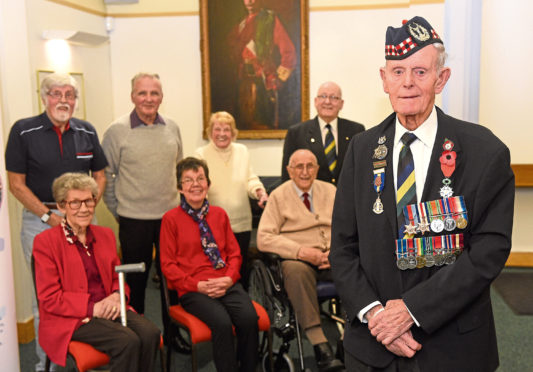 A new support service for veterans is being set up in Aberdeen to help tackle the problem of loneliness.
It is being run by the Veterans Community Support Service with Legion Scotland, a charity that supports ex-forces personnel.
It also is aided by volunteers and is funded by the Unforgotten Forces Consortium – a joint venture between charities with the aim of reaching out to older veterans.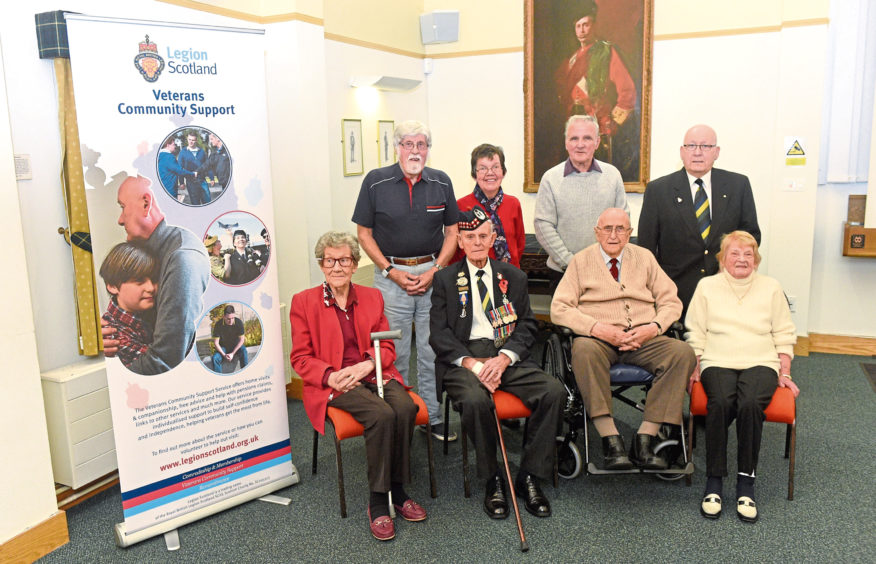 The group is offering regular monthly lunches, inviting those who have served as well as their dependants the chance to socialise and share stories.
The new social group is being run by Emily Clark, who is the veterans community support co-ordinator for the Aberdeen, Banff and Kincardine area.
Emily said: "One of the things about the armed forces is that all walks of lives get brought together as a family and that just doesn't change when you leave.
"We are able to offer folk a range of things.
"Some of these people may have been scared to leave their house, so we help them.
"We are just wanting to reach out to as many people as possible."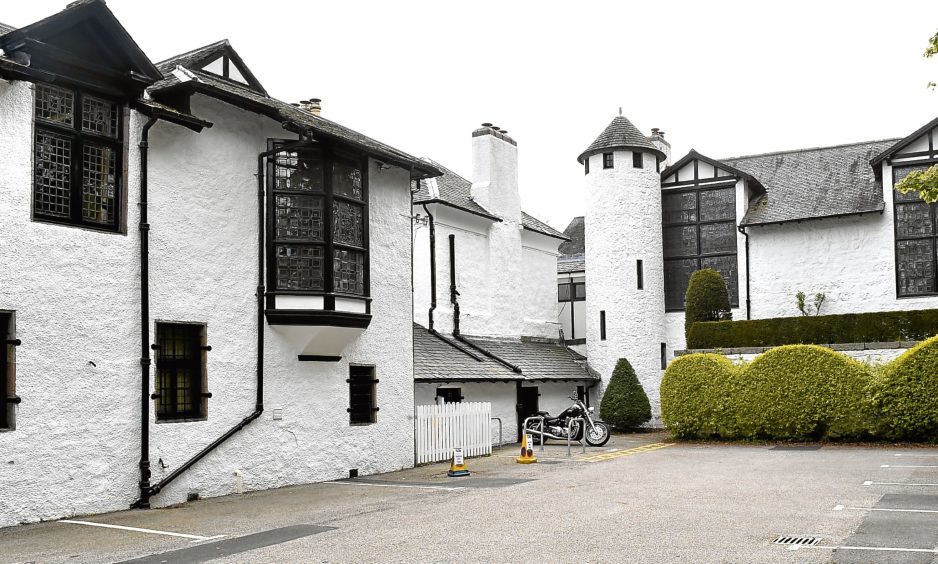 The first lunch event in Aberdeen happened on March 7 at The Gordon Highlanders Museum.
It hosted 10 people, including veterans of World War Two.
One of those who attended was Eddie Ballard, 98, of Rosemount, who joined the armed forces in 1939 and served until 1947.
During his service he became a paratrooper in 1942 at the height of WW2.
He was taken across the world fighting in north Africa, Italy, the south of France, Greece and Palestine.
To this day, he speaks passionately about the role he played in the war, saying: "I never regretted joining the Paras."
Eddie is now housebound and requires a wheelchair to move about, restricting his social life.
He said: "I found these events through my daughter, who got in contact with Emily.
"It's fine meeting the boys here, as a lot of my friends have died."
Another veteran who attended was Jim Glennie, 93, of Turriff, who served in the Army from 1943-1947.
He was a riflemen who took part in the D-Day landings in Normandy on June 6 1944, at the age of 18.
During the landing he was shot twice in his right arm and was later captured during the conflict.
Jim was taken to a hospital to recover before he was sent to Stalag 4B prisoner-of-war camp.
Jim said: "I think it's important to have these events to unite veterans.
"It the best atmosphere here. "I wish there were more events going on in the area."
One of the volunteers who helped run the first gathering was Bruce Davidson, 48, from Peterhead.
He had served for 26 years as a welfare officer.
Bruce said: "I thought I could give a bit of help to the veterans in the local community.
"I don't think there is enough done – it's almost like it's veterans supporting veterans.
"There are a lot of veterans out there who need a wee bit of help or a wee nudge"
Transport for those who wish to attend the event is free thanks to the charity Fares 4 Free. In Aberdeen the service is supported by Rainbow City taxis.
If you would like to attend these events or to offer help as a volunteer, you are advised to contact Emily at e.clark@legionscotland.org.uk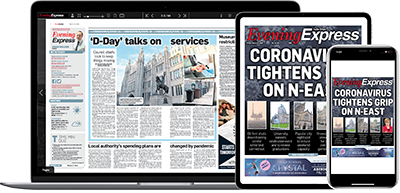 Help support quality local journalism … become a digital subscriber to the Evening Express
For as little as £5.99 a month you can access all of our content, including Premium articles.
Subscribe