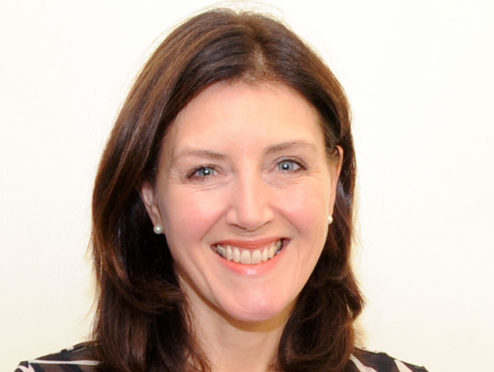 Aberdeen University researchers are to look into the effects of aging of the brain in different countries.
Aberdeen University has received a £200,000 grant from the Medical Research Council for four pilot studies.
The research will compare the aging of the brain in people from Aberdeen, that have been tracked since childhood, with two similar groups based in India.
Using scans, the team will compare the brains to assess the impact that nutrition, culture and education has on aging.
It is hoped that the findings, taken from scans of 100 Indian people, will act as the initial launching pad for a larger study.
Professor Alison Murray, director of the university's biomedical imaging centre, said: "This project has great potential to allow us to see how where you are born and live impacts on your brain health as you get older.
"Comparing cohorts from two different continents will give us an excellent opportunity to see how the, sometimes quite radical, differences in lifestyle, nutrition, education and occupation, among many other factors, can affect "cognitive reserve" which protects your brain against decline."
The funding will also be used for three other studies by the university into data protection and cognitive functions.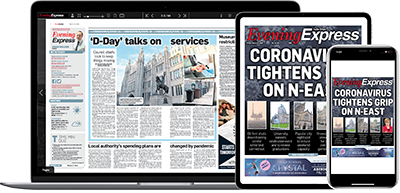 Help support quality local journalism … become a digital subscriber to the Evening Express
For as little as £5.99 a month you can access all of our content, including Premium articles.
Subscribe