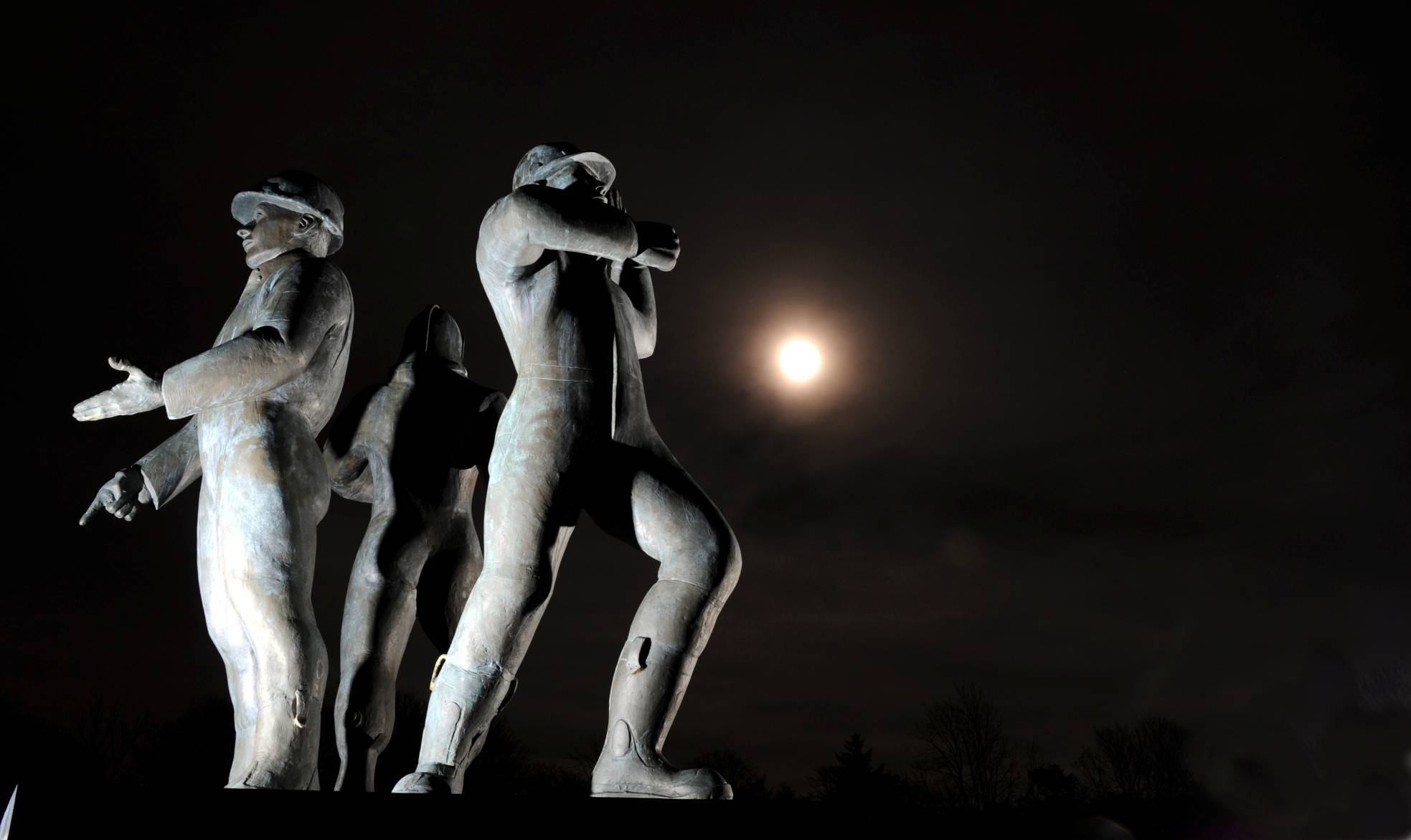 A former oil industry worker has launched a quest to gather the thoughts and memories of those affected by the Piper Alpha disaster
Aberdeen University PhD student Rod Nicol, 33, is undertaking a social history examination of the legends and mythology of the North Sea tragedy that he hopes will focus on the human impact and its effect on the "folk memory" of the people who have been directly and indirectly affected by Piper Alpha.
The disaster saw 167 offshore workers lose their lives in July 1988. It has left an indelible imprint the North Sea oil and gas community and had a profound effect on shaping the industry on a global scale.
For more on this story visit EnergyVoice.com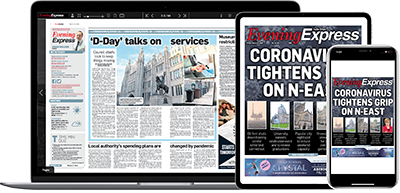 Help support quality local journalism … become a digital subscriber to the Evening Express
For as little as £5.99 a month you can access all of our content, including Premium articles.
Subscribe