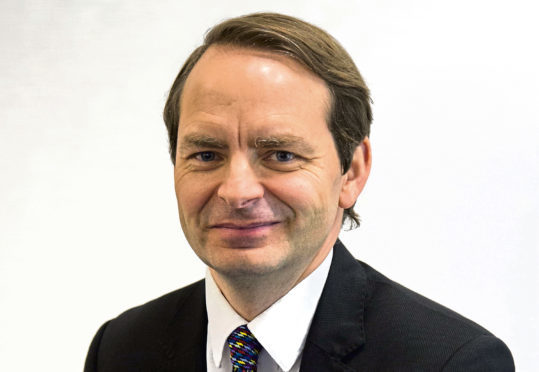 Aberdeen University has appointed a new senior vice-principal.
Professor Karl Leydecker will take up the post at Aberdeen University after previously having been vice-principal of learning and teaching at Dundee University.
The Oxford graduate has also held senior positions at universities in Kent and Stirling.
Professor Leydecker said: "I am absolutely delighted and honoured to have been appointed to the role of senior vice-principal.
"This is an exciting time to be joining the university under a new principal.
"I look forward to getting to know and working with colleagues across the whole university to shape and implement strategy and ensure that the university and its individual members are in the best possible position to flourish into the future."