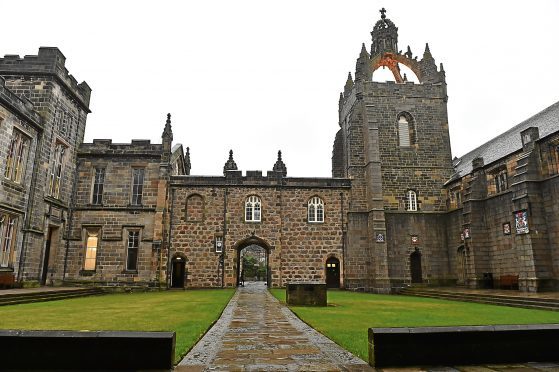 Engineering, teaching and law graduates from an Aberdeen university can expect to earn significantly more than the sector average for their profession, according to UK Government figures.
Statistics from the Department of Education show engineering and technology graduates from the University of Aberdeen can earn £17,679 more than the sector average five years after graduation.
This brings their earnings to £49,000.
Law graduates can expect to earn £5,923 above average, while the figure for education graduates is £5,359.
The figures are part of the Longitudinal Education Outcomes data published by the Department of Education.
University of Aberdeen principal Sir Ian Diamond said: "These statistics highlight the significant earning potential that our graduates can enjoy, while demonstrating the attractiveness of our programmes to potential employers.
"Engineering and teaching are two areas where we are making a direct contribution to supporting local need in the North-east of Scotland, where graduate and engineers continue to be in high demand."
Sir Ian said the statistics "paint a positive picture" of employment prospects and earning potential for students.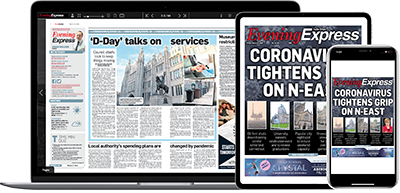 Help support quality local journalism … become a digital subscriber to the Evening Express
For as little as £5.99 a month you can access all of our content, including Premium articles.
Subscribe