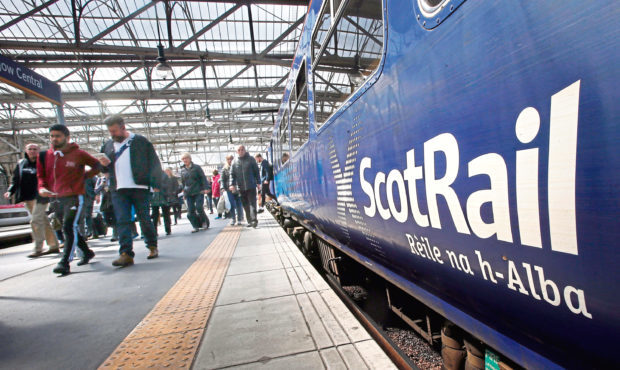 Commuters in and out of Aberdeen have been hit by delays following train faults and lack of staffing.
The 7.16pm service from Aberdeen to Edinburgh has been cancelled due to a shortage of train crew.
It will no longer call at Aberdeen, Stonehaven, Montrose, Arbroath and Carnoustie.
The following available service to Edinburgh will be formed of three carriages instead of four at 8.09pm.
Those journeying to Aberdeen from Edinburgh also saw issues.
The 3.30pm Edinburgh to Aberdeen was terminated in Dundee and two First Aberdeen coaches were called.
This was also due to a shortage in staff.
The 4.27pm and the 5.36pm services from Edinburgh to Aberdeen were also disrupted due to a train fault.