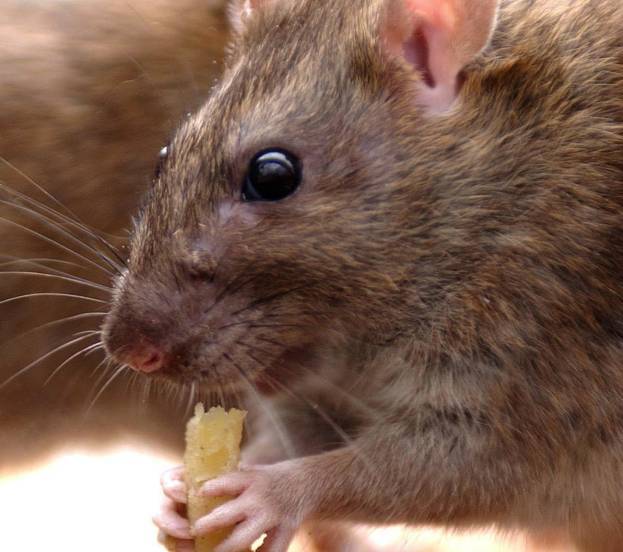 Aberdeen railway station is currently experiencing a power cut after a rat chewed through a cable.
The incident happened at 9.37am and the power outage is continuing into the afternoon.
No train services have been affected by the issue.
A spokesman for Scottish Hydro Electric Power Distribution said:  "From what we've been told, a rat got in among some of the equipment and tripped out our circuit breaker.
"We've isolated that circuit but at the railway station they're going in and doing some internal work so we basically need to wait for them to get back in touch before we can push the button and get the power back on.
"It happened at 9.37 this morning so it's been off for a reasonable amount of time.
"In my experience it's the first time I've dealt with something like that."
A spokeswoman for ScotRail confirmed the power cut and said that lighting and electronic timetables had been impacted.
She added:  "We're trying to source an alternative generator and get the power back up and running as soon as possible."
In the meantime there are posters displaying timetable information around the station, and staff are also assisting commuters.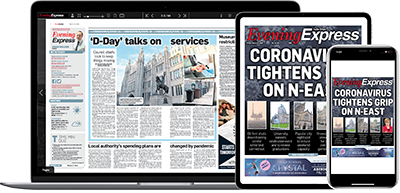 Help support quality local journalism … become a digital subscriber to the Evening Express
For as little as £5.99 a month you can access all of our content, including Premium articles.
Subscribe