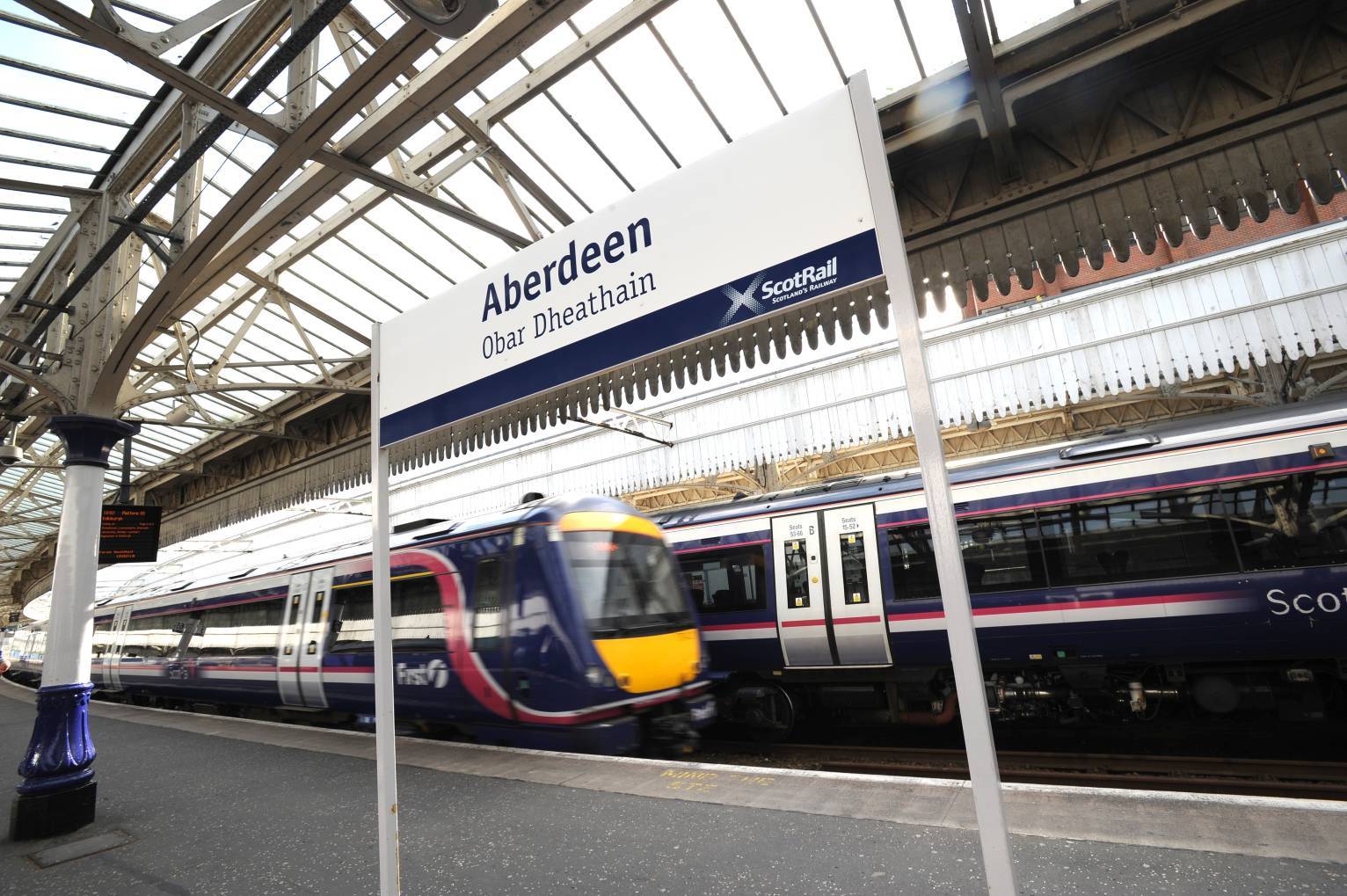 Rail passengers in Aberdeen are facing up to seven weeks of disruption.
ScotRail has warned commuters to prepare for delays due to engineering works across the Central Belt.
The firm said it will lead to more trains being cancelled with some services being diverted.
Timetable changes will come into force from Saturday, October 22, affecting routes including Glasgow to Aberdeen.
Passengers travelling from Glasgow Queen Street to Aberdeen via Perth have been warned journeys will take longer.
The company has also said the route "may be subject to change and diverted via Cumbernauld or Fife at certain times of the day" until December 4.
Jacqueline Taggart, customer experience director at ScotRail Alliance, said: "The work that we are carrying out over the next few months will bring about a revolution in rail – with more and better trains, more services and more seats than ever before.
"However, while we transform the railway, there is inevitably going to be some impact on people's services.
"We are doing everything we can to minimise this, and to keep people moving.
"No one likes having their journey changed. However, this short term disruption will lead to a more reliable, better rail network that will rank among the very best."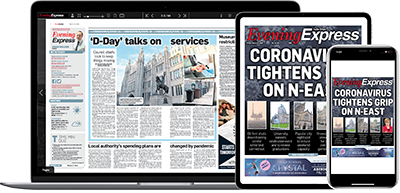 Help support quality local journalism … become a digital subscriber to the Evening Express
For as little as £5.99 a month you can access all of our content, including Premium articles.
Subscribe