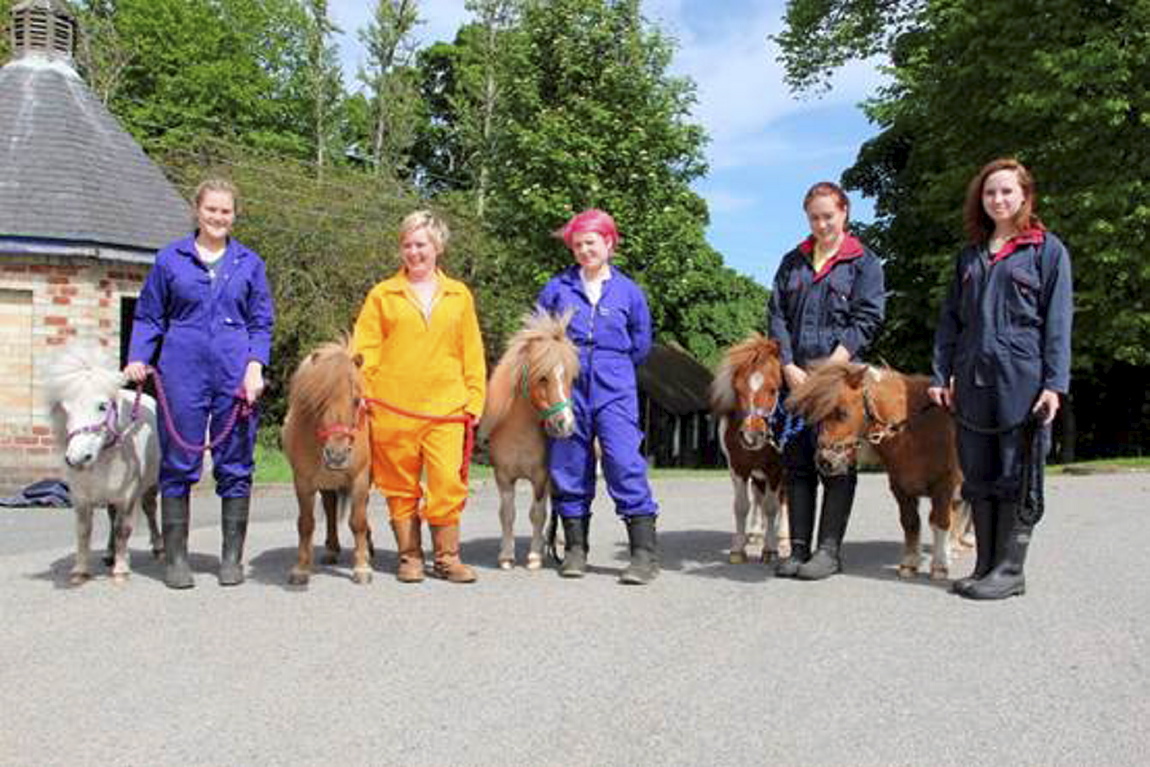 THE first ever Shetland pony Olympics  unique sporting event of the four-legged variety will take place in Aberdeen later this week.
The event is being held by North East of Scotland College at the Craibstone campus at Bucksburn on Friday.
During the event, five Shetland ponies – decked out with matching fluorescent head bands and leg warmers – will compete in a variety of events, including an obstacle course.
They will be assisted by students who have been learning how to handle animals as part of their college course.
Amy Duncan, animal care lecturer, said: "Our introduction to animal care students have to complete an animal handling unit as part of their course, so we decided to have a bit of end-of-term fun with it.
"The ponies will be expertly lead around a number of events, including an obstacle course, by their handlers. With each pony having their own distinctive personality, anything could happen on the day. The only thing for sure is that it will be a lot of fun and highly entertaining."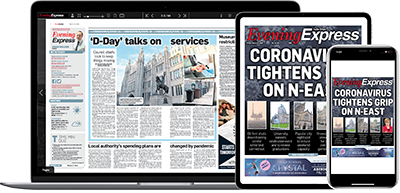 Help support quality local journalism … become a digital subscriber to the Evening Express
For as little as £5.99 a month you can access all of our content, including Premium articles.
Subscribe