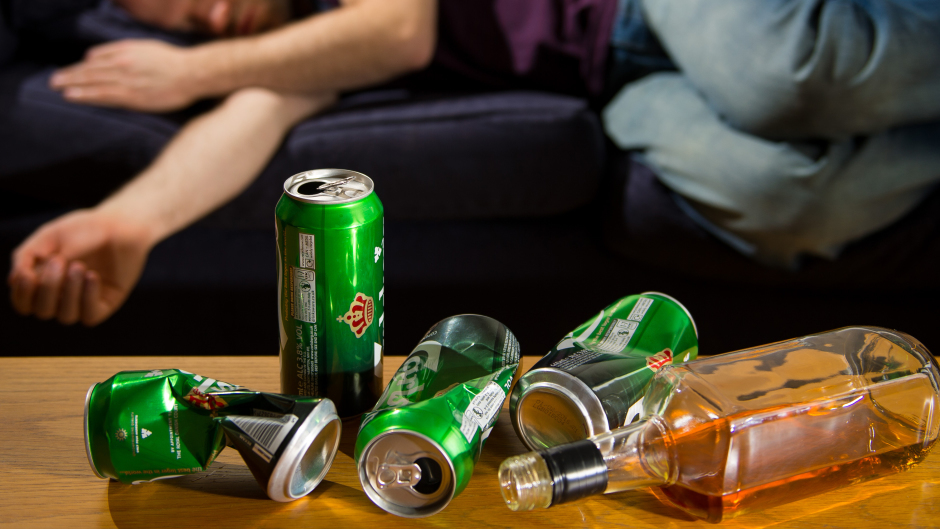 Aberdeen has the third highest proportion of people unable to work due to alcohol issues in the UK.
Almost 400 people in the city are currently claiming Employment Support Allowance (ESA), which can be as much as £102.15 per week, citing drinking problems as the reason for unemployment.
This equates to 4.5% of all ESA claimants in Aberdeen, behind Bournemouth which topped the table with 4.57% and Edinburgh just ahead of Aberdeen with 4.55% unable to work due to alcohol issues.
The statistics from the Department of Work and Pensions (DWP) come as health campaigners warn more must be done to curb harmful drinking.
Alcohol Focus Scotland spoke out last month after it was revealed the cost to the North-east's public services was a staggering £252 million last year.
The organisation has called on the Scottish Government to take bold action to tackle alcohol availability and marketing.
Alison Douglas, chief executive of Alcohol Focus Scotland, said the impending refresh of the Scottish Government's 2009 alcohol strategy is the chance to make a change and reduce the strain on public services in the North-east.
She said: "Alcohol is damaging the health, wealth and safety of people and communities.
"Aberdeen has a particularly high number of licensed premises and we know the more alcohol is available in an area, the more problems there will be.
"Minimum unit pricing will hopefully be introduced next year, but further action is required to turn off the tap of alcohol harm, rather than simply treating the symptoms."
Health Minister Shona Robison said alcohol is "up there as a major public health issue" which has been backed up with investment.
A DWP spokesman said: "Being drug or alcohol dependent in itself does not entitle someone to disability benefits and any benefit entitlement will relate to associated long-term health effects.
"Because of our welfare reforms, we look at what work people can do rather than just writing them off on sickness benefits as happened in the past."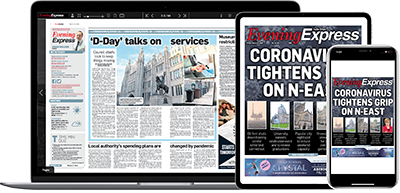 Help support quality local journalism … become a digital subscriber to the Evening Express
For as little as £5.99 a month you can access all of our content, including Premium articles.
Subscribe