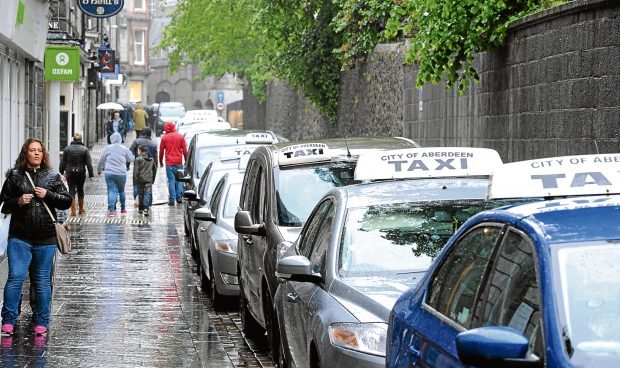 Taxi fares across the city are set to rise by 5% from next month – for the first time in seven years.
Members of Aberdeen City Council's licensing committee agreed to introduce the 5% increase by adjusting yardage figures, meaning additional charges to the basic tariff will begin after a shorter distance.
Under the changes, the basic tariff will now be £2.40 for the first 902.5 yards with every additional 171.5 yards costing an additional 20p.
It was previously £2.40 for the first 950 yards, with every additional 180.5 yards priced at 20p.
Convener of the licensing committee John Reynolds, said he didn't think the public would be opposed to the move.
He added: "A few years ago it would have been unpopular but they haven't had a raise for seven years.
"Nobody likes anything going up in price but to be fair they have to earn a living the same as the rest of us.
"The public are hopefully going to be supportive of the taxi trade."
The changes will be introduced from August 21.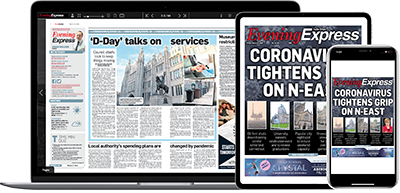 Help support quality local journalism … become a digital subscriber to the Evening Express
For as little as £5.99 a month you can access all of our content, including Premium articles.
Subscribe