Taxi drivers are to be consulted over proposals to create new ranks in Aberdeen.
Aberdeen City Council commissioned a study of demand for the vehicles and a new report has concluded there are enough to go round – but not always at the right times.
Councillors on the local authority's licensing committee agreed yesterday to carry out an informal consultation into a proposal to open new ranks in Upperkirkgate and Guild Street.
Iain Macdonald, director of consultancy firm LVSA who carried out the study, said both locations have got "good levels of demand and good access for taxis".
However, SNP councillor Alex Nicoll raised concerns over both locations, stating the Upperkirkgate is often used by disabled drivers and stressing the busy nature of Guild Street.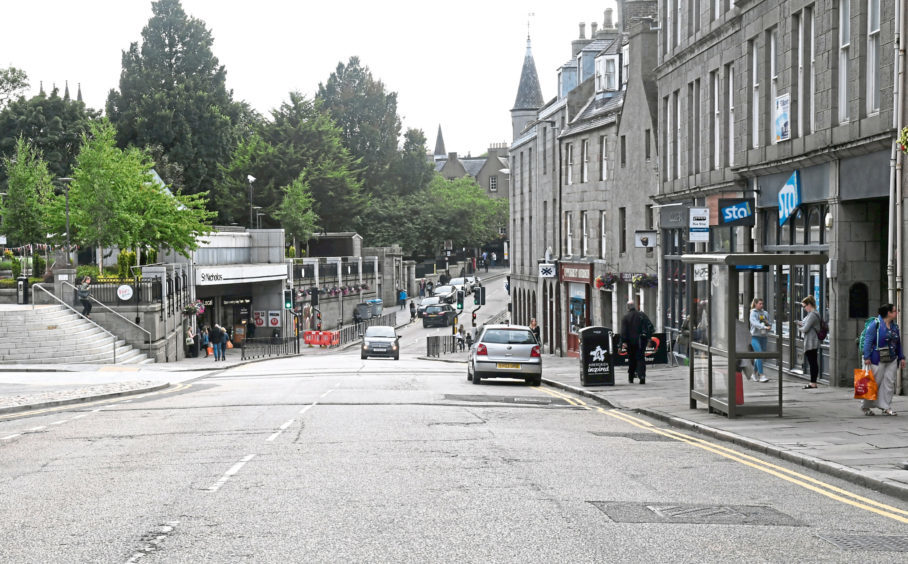 He added: "From the experience of dropping off family members, it's a very busy point with people dropping off those who are using the station."
Mr Macdonald said the sites had been identified as sites for "further exploration".
Committee members agreed to consult on the plans on an "informal basis" with Police Scotland and the taxi and private hire car consultation group.
The proposals will also be shared with members of the disabled community and with the council's planning department to gather their thoughts.
Discussions will also take place with the trade over measures to encourage cabbies to operate during unsocial hours to help meet demand.
The local authority also agreed to discuss the under-use of two other ranks in the city.
LVSA's report said no taxi used the St Andrew Street rank and the front part of the Dee Street rank for long periods.
Mr Macdonald added the survey provided evidence that there was "no evidence" for additional taxis in the city to meet demand.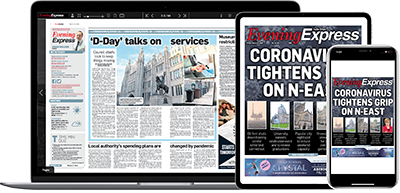 Help support quality local journalism … become a digital subscriber to the Evening Express
For as little as £5.99 a month you can access all of our content, including Premium articles.
Subscribe