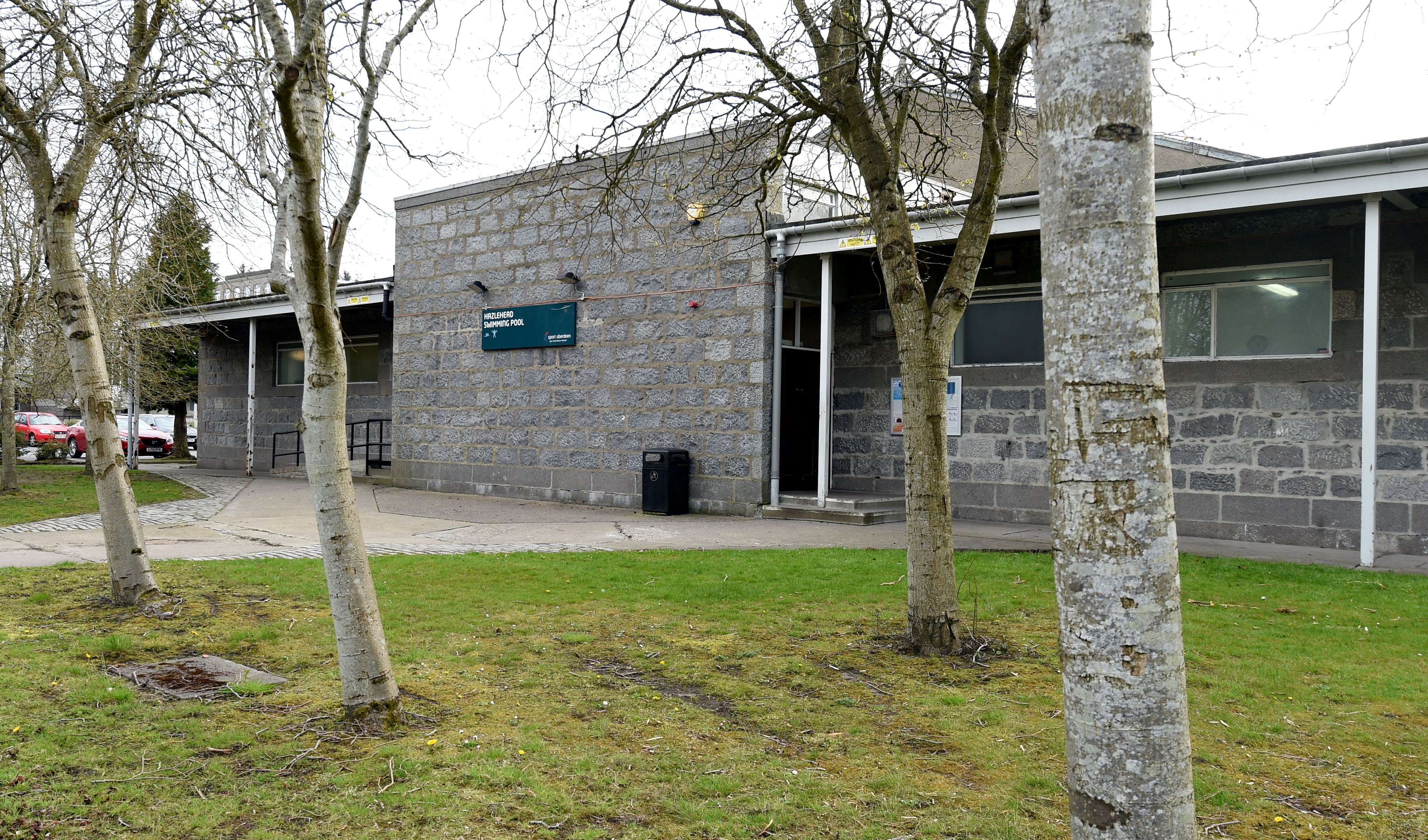 A mothballed community swimming pool could be handed a lifeline thanks to a feasibility study to look at temporarily reopening it.
An urgent motion was brought forward by Councillor Jennifer Stewart calling for Hazlehead Pool – which closed in August 2016 – to be reopened while a planned revamp is carried out at Northfield Pool.
The motion was narrowly approved by the council's capital programme committee, which agreed to a feasibility study.
Ms Stewart told the committee that the ruling that shut the pool two years ago had been a "very bad decision".
She said: "We have a situation where the two major pools are closed and it's almost like there's nowhere for people to go and swim.
"People have tried to swim at Bucksburn but it's a case of 'no room at the inn'."
An amendment tabled by fellow ward councillor Martin Greig to reopen Hazlehead on a permanent basis was defeated by five votes to four.
The Liberal Democrat councillor said: "Our community deserves to have the pool reopened permanently.
"It is a real disappointment that this was rejected by the administration.
"Our community keeps getting singled out for cuts and the closures.
"It is unfair that other places get attention with new and enhanced services while facilities in our area get downgraded."
Aberdeen City Council co-leader Douglas Lumsden hit out at Mr Greig's reopening suggestion saying councillors had "no ideas" of the costs involved yet.
The Hazlehead Pool, formerly run by Sport Aberdeen, was one of two community swimming facilities axed in August 2016 by the then Labour-led council.
Around £3 million has been set aside for a revamp of Northfield Pool, which is currently closed, but no firm timescales have been agreed for the project.
Ms Stewart rejected claims from opposition critics that her motion didn't go far enough.
She added: "I realise we don't always get what we want. There should be a compromise somewhere that will satisfy the community and reopen the pool while Northfield Pool is closed."
Mr Greig asked for the matter to be referred to a meeting of the full council when his amendment was defeated but committee convener Marie Boulton ruled against this.
The results of the feasibility study will be reported back to the city's growth and resources committee in June.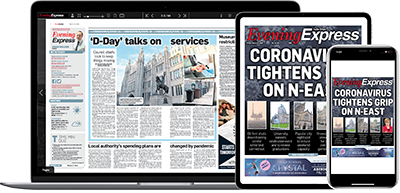 Help support quality local journalism … become a digital subscriber to the Evening Express
For as little as £5.99 a month you can access all of our content, including Premium articles.
Subscribe