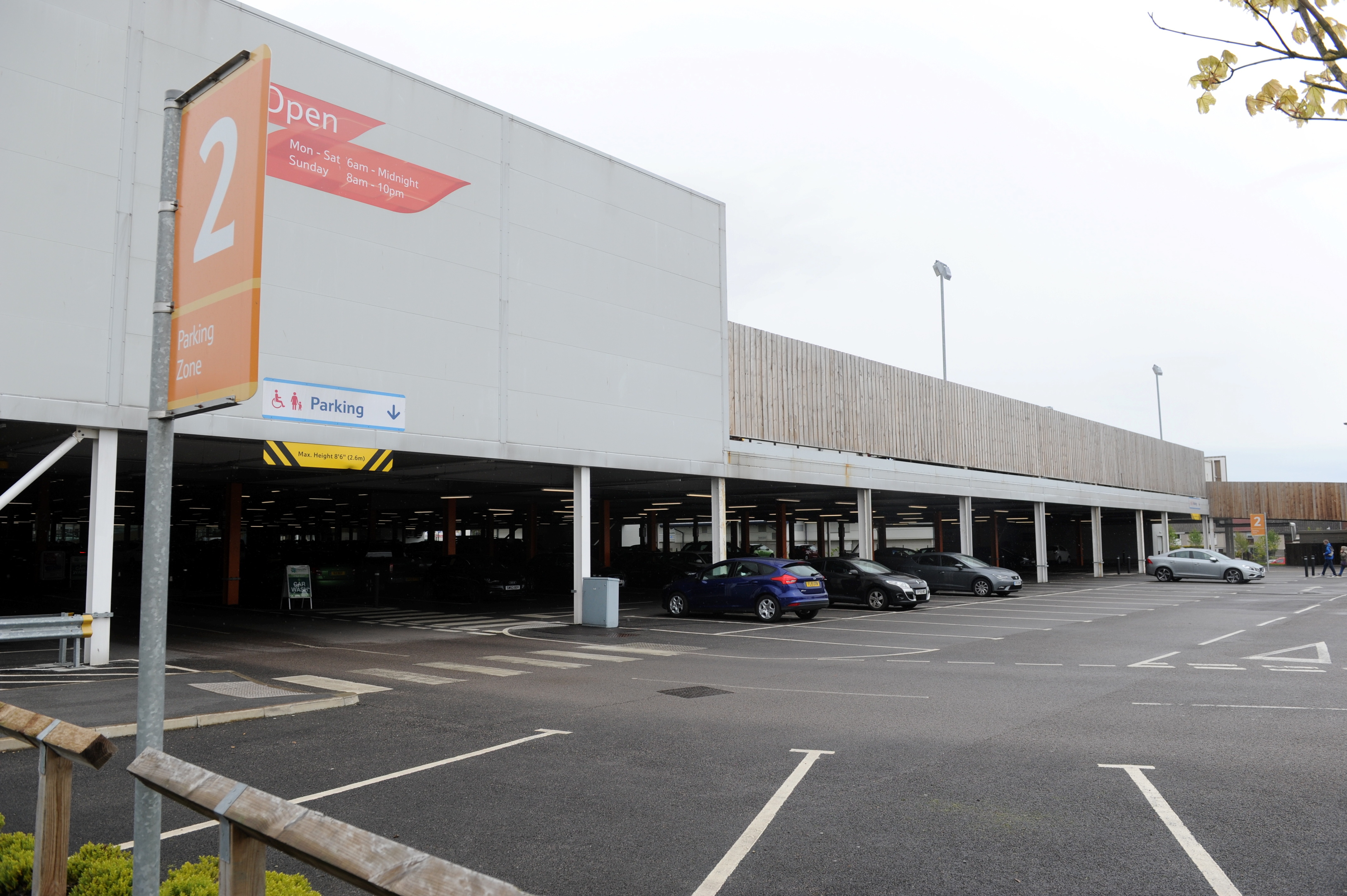 A SUPERMARKET wants to allow a car hire firm to use its spare parking spaces in a bid to cope with changing shopping habits.
Tesco's store at Lang Stracht on Rousay Drive has unveiled plans to team up with car rental firm Avis due to parts of the store being underused.
The move, if approved by council planners, could lead to 20 car parking spaces being taken up by the car hire firm in part of the open air space at the Lang Stracht site.
An estimated 12 parking spaces will be taken up by rental cars, with five used for "operational purposes" and three being occupied by a sales facility.
Tesco has said it "can afford the loss of spaces" and it will not affect customers being able to park.