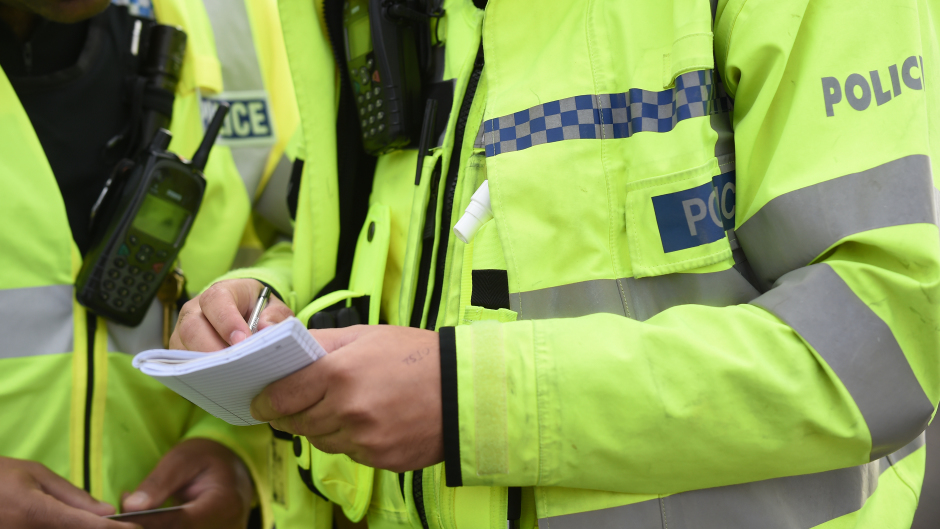 Aberdeen students have been urged to stay vigilant and make sure their property is locked up to prevent thefts.
Police Scotland will be working with the head of security at the University of Aberdeen, with the aim of informing students about crime prevention.
Although crime statistics in the Old Aberdeen area, where the university is based, remain generally low, thefts from campus account for many of the crimes in the area.
Police will also be advising students on how to ensure their property is kept safe.
In March, four bikes and a laptop were taken from within the university grounds – with bicycles an item which is frequently targeted by thieves.
And in January, a man who stole around £7,200 of goods from the University of Aberdeen campus was jailed for 30 months.
Some of the items he made off with included a computer and three projectors from the MacRobert Building and the Zoology Building, as well as taking a wallet from the Sir Duncan Rice Library.
Head of security and portering for the institution Keith Campbell said: "The University of Aberdeen continues to have a positive and joint working relationship with Police Scotland in the Old Aberdeen area. While crime remains relatively low, we continue to provide advice to staff and students around personal safety and security of belongings."
Inspector Mark Stephen said: "As the area's local policing team, we enjoy a good working relationship with the University of Aberdeen and we are currently looking at options to strengthen this link by potentially appointing a specific officer with the aim of covering a number of issues to assist both the university and ourselves in terms of crime prevention. Discussions are ongoing with staff to see how this could add any further benefit.
"Thankfully crime levels are relatively low in this area however we would always encourage residents to be security conscious and report any concerns they might have to police on 101, by visiting your local police station or contacting Crimestoppers on 0800 555111 to remain anonymous."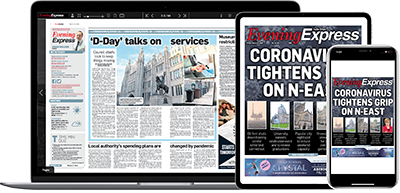 Help support quality local journalism … become a digital subscriber to the Evening Express
For as little as £5.99 a month you can access all of our content, including Premium articles.
Subscribe