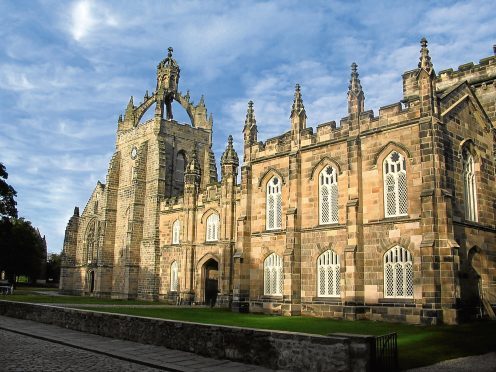 A group of Aberdeen students have created a community garden in a bid to help the area thrive.
The Communitree Garden project is run by students at the University of Aberdeen.
It began last year and is driven by the group, as well as members of the local community.
Communitree Gardens' primary aim is to grow flowers, fruits and vegetables for the benefit of those living in the area, and now the call has gone out to get more people involved.
The project also supports the local VegBag scheme, which helps bring residents fresh seasonable fruit and vegetables.
Kevin Mathew, one of the leaders of the project, said: "We are en-route to our long-term goal of transforming the gardens into a space of learning, skill-sharing and community building, both within the university and the larger local community.
"Essentially, we hope to increase the provision of opportunities for our community and empower the movement towards a sustainable lifestyle."
Visit tinyurl.com/communitreeaberdeen to find out how you can get involved with the group.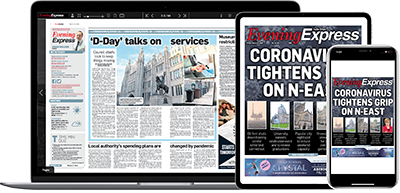 Help support quality local journalism … become a digital subscriber to the Evening Express
For as little as £5.99 a month you can access all of our content, including Premium articles.
Subscribe