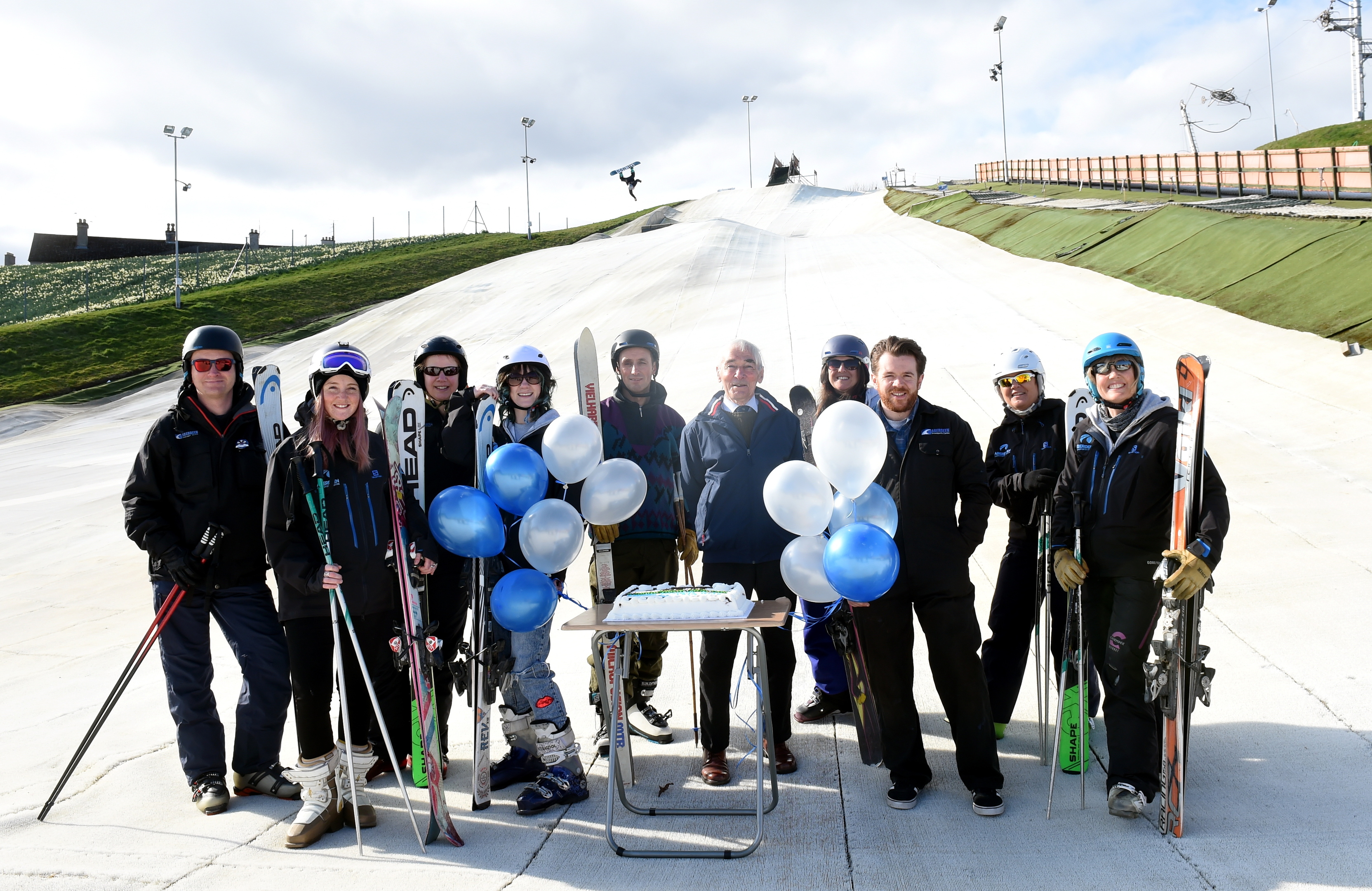 An Aberdeen snow sports institution has recreated photographs from its opening day in 1967 to celebrate a milestone birthday.
Aberdeen Snowsports Centre (ASC) celebrated its 50th birthday by gathering old and new participants on its' slopes.
Formerly run by Aberdeen City Council, the company was taken over by leisure trust Garthdee Alpine Sports in 2007 and has since given more than 336,000 lessons.
Currently, ASC has 17 athletes on the National Team for freestyle skiing and snowboarding, alpine racing and snowboard cross.
Gordon Whyte, 81, attended the birthday event yesterday as one of the first participants to have skiied on the slopes in 1967.
He said: "I first came to Aberdeen Snowsports centre when it opened, under the instruction of a schoolteacher – it's a great place to learn.
"I've had more wipe-outs than you can imagine but I can still jump I'll continue to come for as long as I can."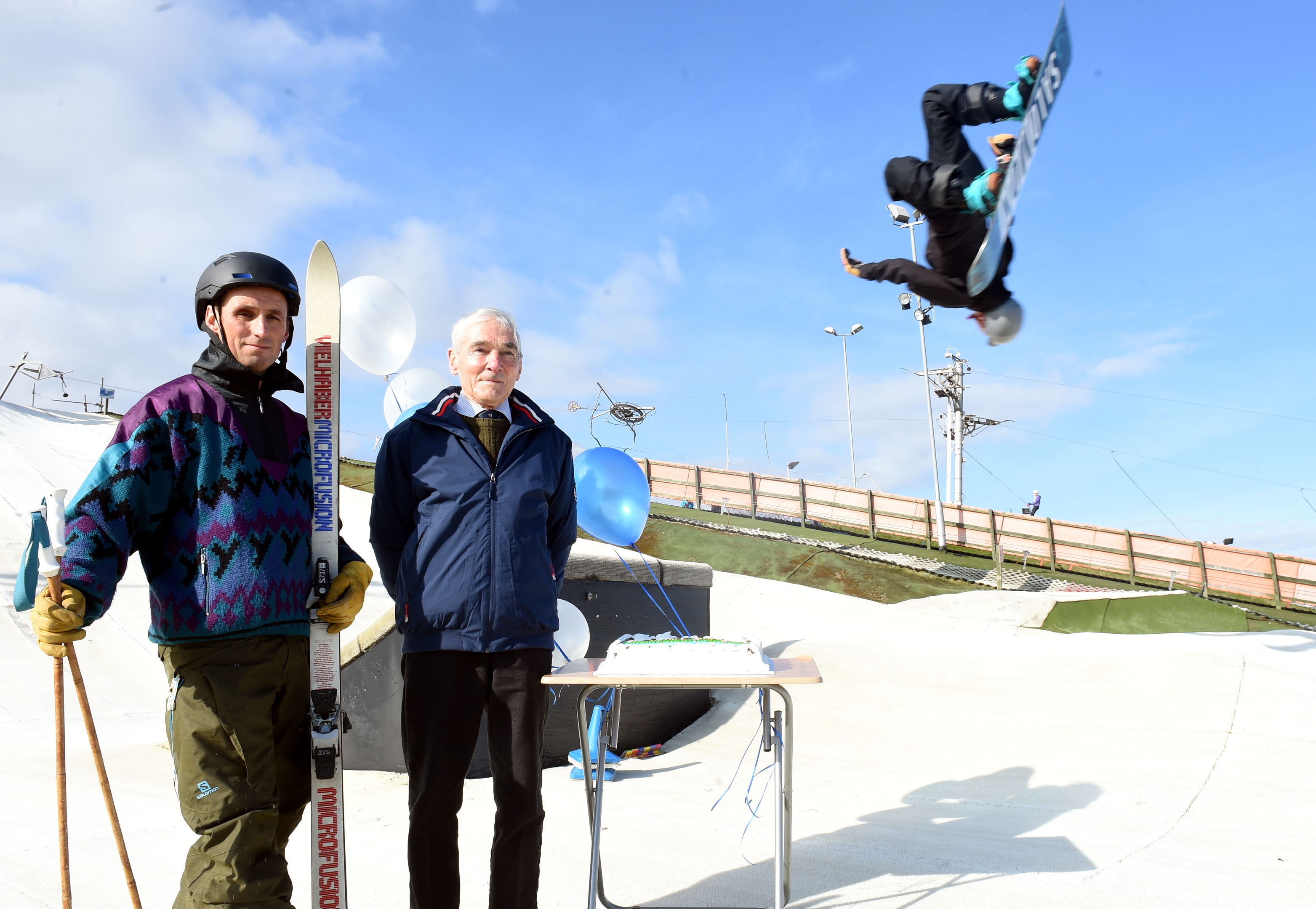 Mr Whyte attends race training at the centre on Fridays and now enjoys skiing there with his grandchildren.
General manager Dave Jacobs, 50, first joined the centre in 2007.
He said: "It's been a great success.
"We've had thousands of kids come through the door and we cater to absolutely everyone from people that just want to go sledging to ski and board lessons right up to coaching and national team standard."
Mr Jacobs, who has previously taught and coached across Europe, hopes to increase participation in the future for all people in the sport.
He said: "We want to make sure we are providing for all the people in Aberdeen.
"It's for absolutely everyone, for those that wouldn't get the opportunity to ski or board maybe because they couldn't afford it.
"I'm a good case for that – you don't have to be rich to do it."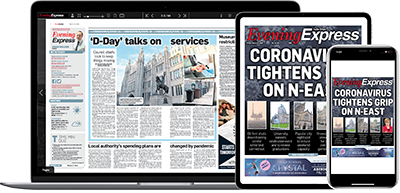 Help support quality local journalism … become a digital subscriber to the Evening Express
For as little as £5.99 a month you can access all of our content, including Premium articles.
Subscribe