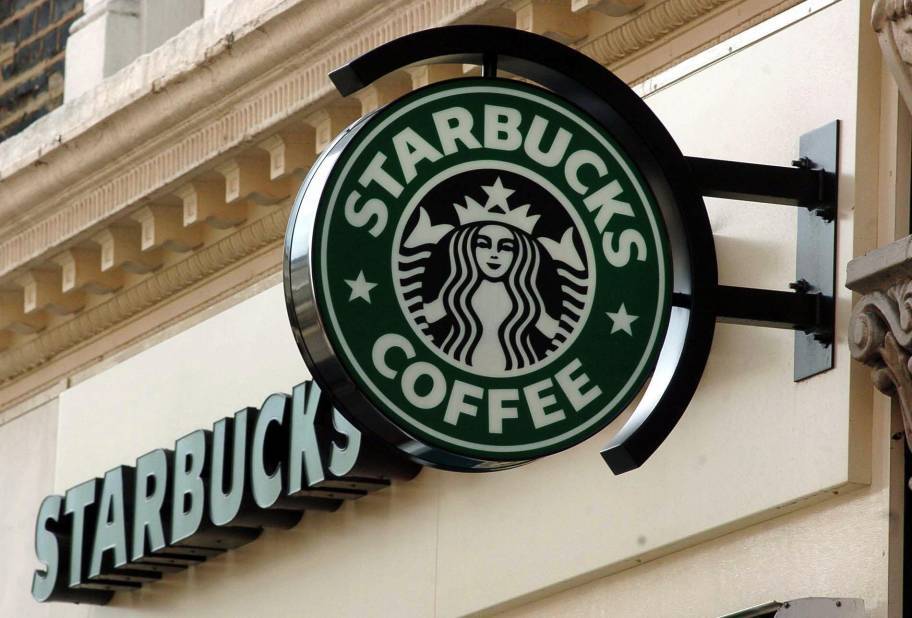 Plans were today outlined for the North-east's first drive-thru coffee shop.
Proposals have been lodged for the outlet, which includes a drive-thru takeaway, at the Makro site in Aberdeen's Wellington Circle.
The coffee shop is expected to be occupied by Starbucks and will be the first of its kind in the region.
The 184sqm building will occupy part of the car park to the south-east of the Makro building near the city's Cove area.
There are currently 462 car parking spaces, but this will drop to around 440.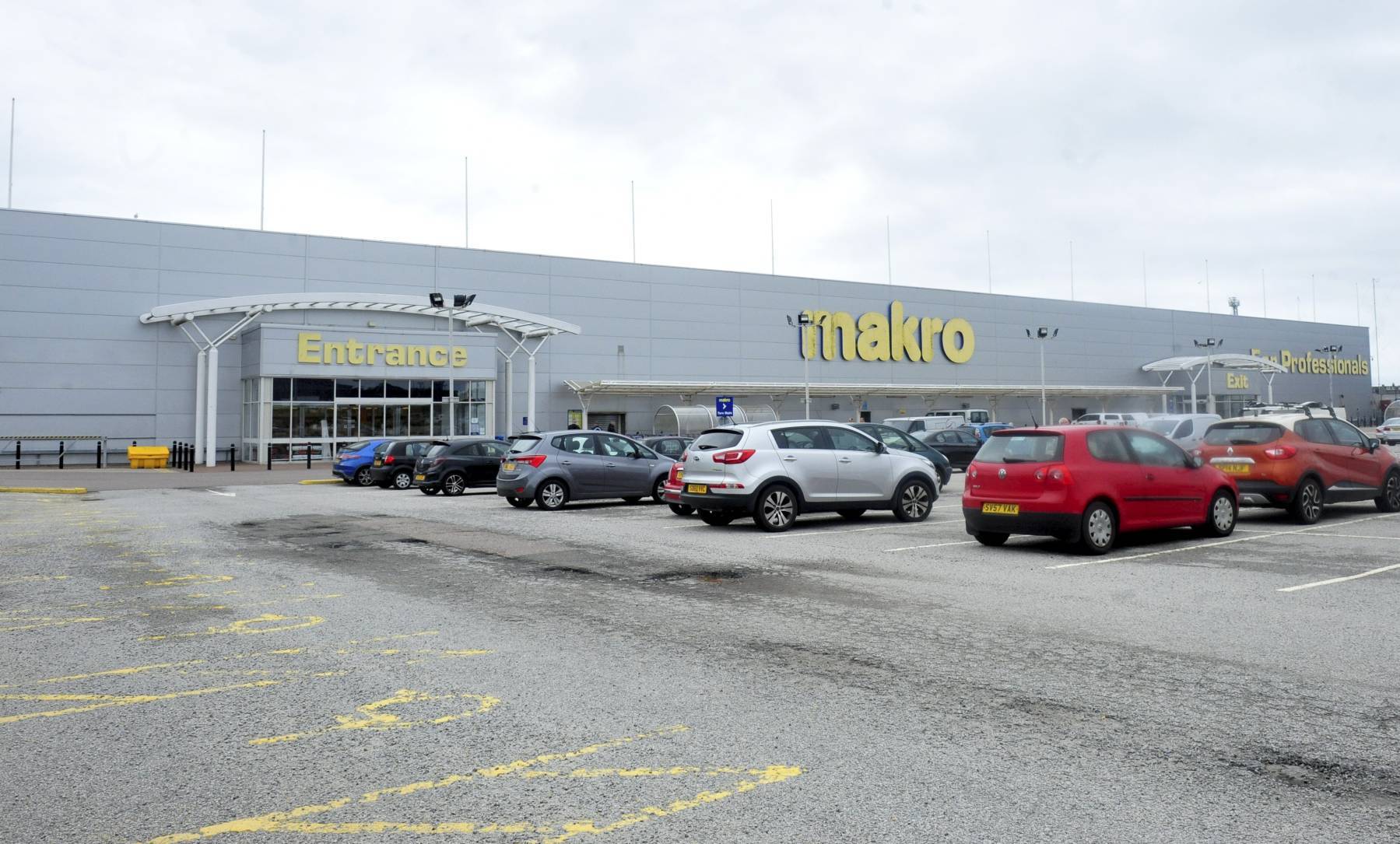 Agent Ryden has submitted a planning application on behalf of Cyan Properties Limited, which owns the site.
The existing Makro building is set to be split into three and will include IKEA and convenience stores, while retaining a smaller Makro.
The statement adds: "The proposal must also be considered in the context of the recently consented retail development within the Makro site.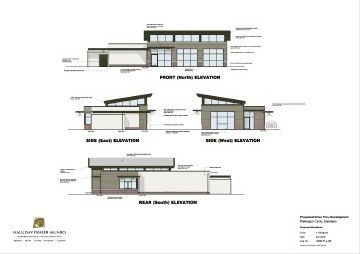 "This will include a new concept IKEA 'order and collect' store as well as a convenience retail unit.
"This will increase the attraction of the area to visitors and residents and through the enhanced facilities on offer."
Architect Halliday Fraser Munro has designed the proposed building.
The application states: "The proposed building is of single storey construction with a mono-pitch roof and is orientated east-west on the site with the drive-thru to the south and the main elevations to the north and west."