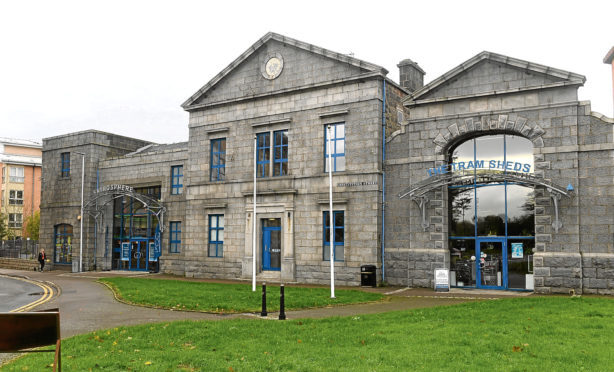 Grown-ups are being promised an out-of-this-world experience at an Aberdeen event.
The Aberdeen Science Centre will host an adults-only bash next month to help people unwind with fun science-themed events.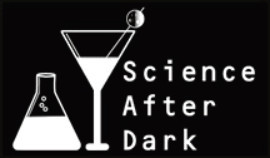 Science After Dark: Space will encourage people to leave the working week behind by rocketing on to the dance floor for a silent disco.The stellar event is the first in a Science After Dark programme for over 18s. It is hoped the series will take off and attract a strong following among adult science fans.
The first event will be launched on May 18. As well as the silent disco, people can also enjoy galactic fun with a quiz and virtual reality space activities and crafts.
Speakers from Aberdeen University will also be on hand to discuss intergalactic topics such as "will our bodies be able to adapt to living on another planet?" and "when might life on Mars become a reality?"
Food and drink will be provided by Hudsons Catering, which will also be running a full bar.
Elaine Holland, project and centre manager at Aberdeen Science Centre, said: "We are delighted to be launching our new adult event, Science After Dark, as we know that science-themed events like this are hugely popular, especially with the large student population in the city.
"We want to give people the opportunity to explore the centre in a relaxed way, but also have a fun Friday night while finding out more about the hot topic issues of the day from experts in their field."
The announcement comes after the Aberdeen Science Centre secured £4.7 million to expand and redevelop the building over the next few years.
The site will be revamped to create a state-of-the-art facility which is hoped will be complete by 2020.
It will help the centre support the delivery of STEM subjects in the north-east.
The space event will take place at the Constitution Street centre on May 18 from 7pm until 11pm.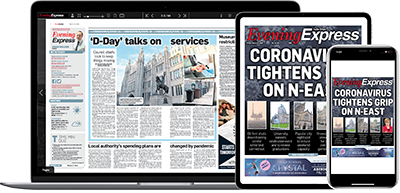 Help support quality local journalism … become a digital subscriber to the Evening Express
For as little as £5.99 a month you can access all of our content, including Premium articles.
Subscribe