Aberdeen's science centre has opened the doors of its temporary home for the first time.
Plans were submitted to Aberdeen City Council earlier this year to carry out £4.7 million of renovations at Aberdeen Science Centre.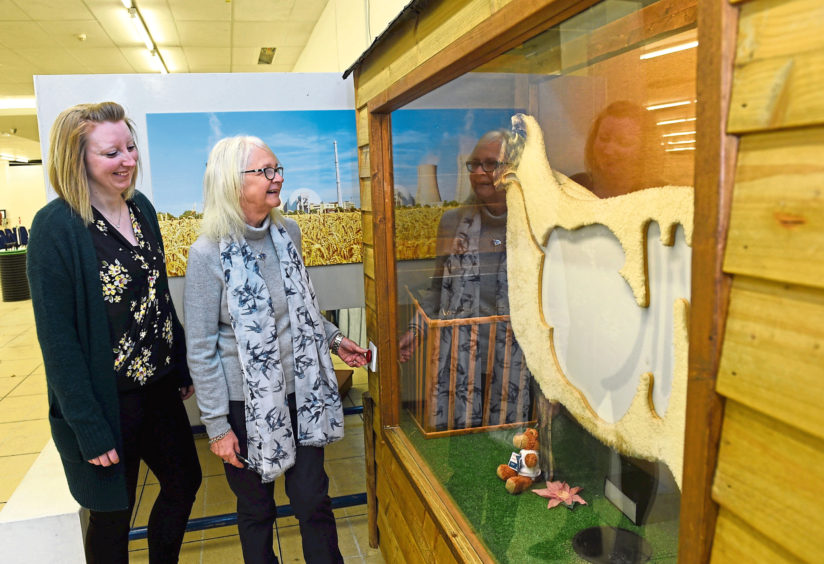 While that happens, the team moved its exhibitions from Constitution Street to a temporary location on George Street and has now opened to the public.
Elaine Holland, centre manager, said: "We started moving on November 11 and it took a week to move everything from Constitution Street.
"The sheep came with us too – which we know is very popular.
"It'll be great to have new footfall and a new demographic.
"It will be nice to have a new crowd coming inside and seeing what we have to offer.
"We are still offering the same things, just in a different location.
"We had the Stoneywood Primary School children already and it's great to see that the kids rush to certain exhibits.
"They already know where everything is."
---
---
Its home on Constitution Street is set to see work finished by Spring 2020.
Plans include doubling the exhibition space and creating a new upper floor.
Chief executive of Aberdeen Science Centre Liz Hodge said she hopes the move will bring science to a wider audience.
She added: "As well as welcoming new people, we are hoping that our 56,000 previous visitors will come down to our new space.
"It is an opportunity to be in this new space and to extend our reach."
Two of the centre's original exhibitions did not make it to George Street because of size.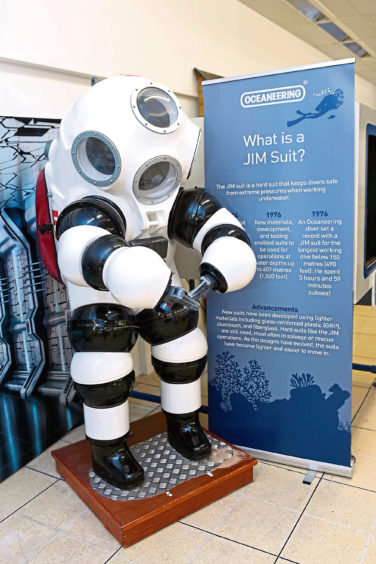 Liz said: "The only two exhibitions we couldn't take with us was the planetarium and the slow bubbles because we physically couldn't fit them.
"The two most important things for us is teaching the relevance of science to their lives and making it fun while also staying accurate.
"This work that we're doing in the new centre will be a great resource for all of Aberdeen and the north of Scotland."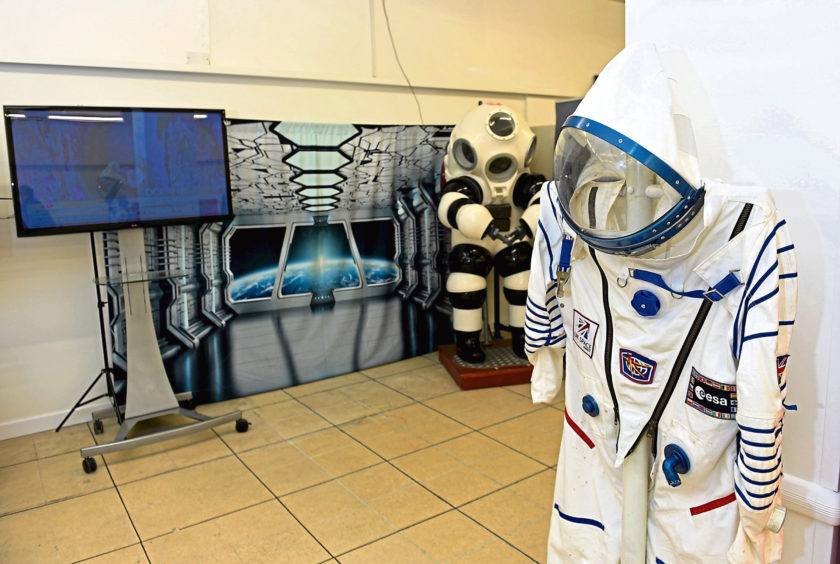 The centre welcomed 56,024 visitors in the 2017-18 season and the capacity of the George Street space is 250 people.
The building, formerly a Co-op is owned by the Bon Accord centre.
Manager Craig Stevenson said: "We were just delighted when we knew Aberdeen Science Centre were looking for a temporary home.
"This space was available and will give Aberdeen visitors a chance to experience the centre.
"As a shopping centre we are constantly looking to give customers a new reason to visit and this very much does so."
The centre is open at 107 George Street.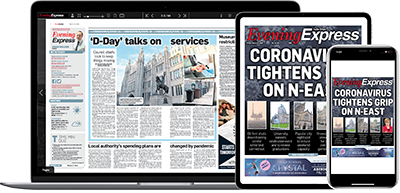 Help support quality local journalism … become a digital subscriber to the Evening Express
For as little as £5.99 a month you can access all of our content, including Premium articles.
Subscribe