An Aberdeen sandwich shop that was criticised by inspectors earlier this year has now been given a glowing report.
Aberdeen City Council sent an inspector for a routine check of Deja Vu food shop on Rose Street in March and their report said improvement was needed.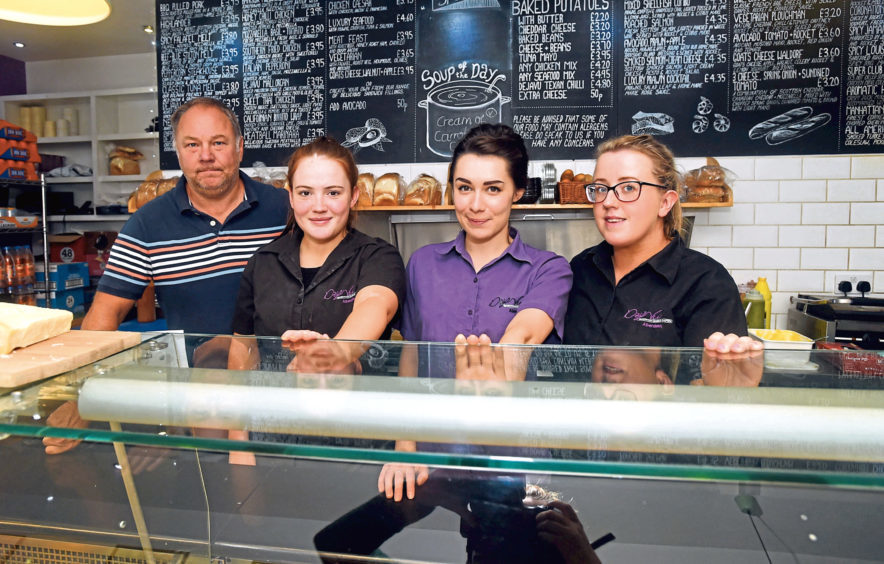 The inspector expressed concern about the condition of some of the equipment and cleanliness.
Several insects were spotted in the back kitchen area, which is not used for food preparation.
The business's owner, Roy Duncan, said he immediately called in pest controllers and the insects were removed within hours.
He added that he spoke with the council inspectors in depth so he was able to attend to their concerns.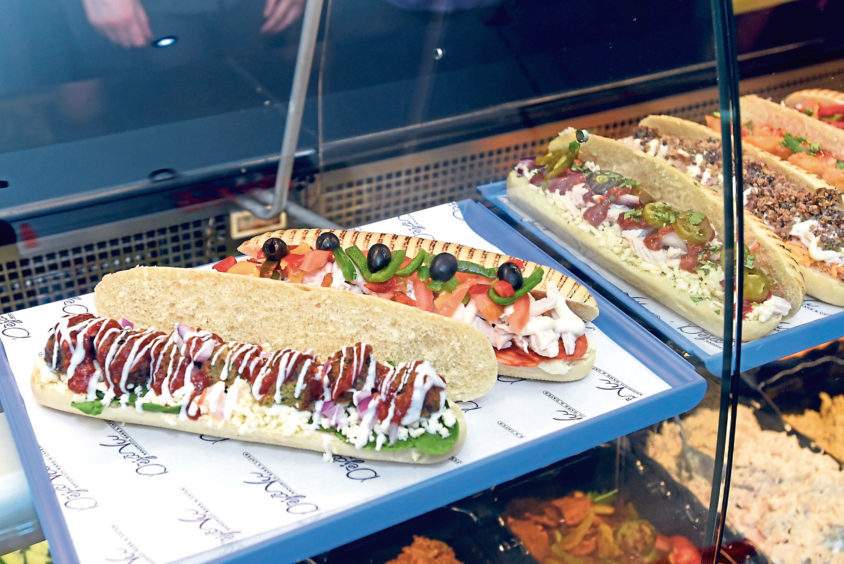 According to the council, the premises was re-inspected on June 8 and they gave it a pass rating – meaning that all the original concerns had been dealt with.
Mr Duncan, who has been in the food trade for 30 years, said: "It was quite a shock because, having been in the trade for so long, I had always passed these inspections and known exactly what gets you a pass and what doesn't. I was surprised.
"I also disagreed with what the council said. They made out there were a lot of insects in the kitchen where we make food, but it was two insects in a back room.
"They would have come in during a food delivery and it was an isolated incident – one we sorted out right away."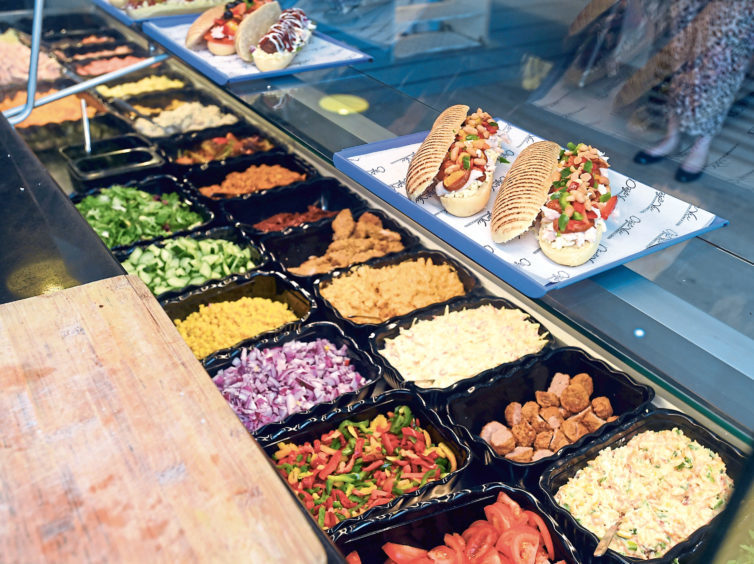 Mr Duncan said he was delighted to have passed the latest inspection and was looking forward to getting things back on track.
"It was a bit of a setback, but we're pleased it's behind us now.
"Our food tastes great and we have a wide range of dishes for people to sample.
"I have a great team of staff and we love our customers calling in.
"I hope that more people will come in over the coming days and weeks to see what we have to offer."
Mr Duncan added: "I am proud to run the business and always welcome customer feedback.
"We pride ourselves on offering delicious food people want."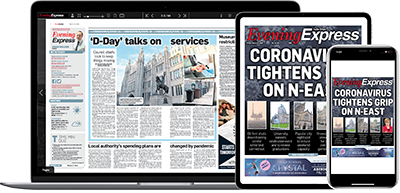 Help support quality local journalism … become a digital subscriber to the Evening Express
For as little as £5.99 a month you can access all of our content, including Premium articles.
Subscribe