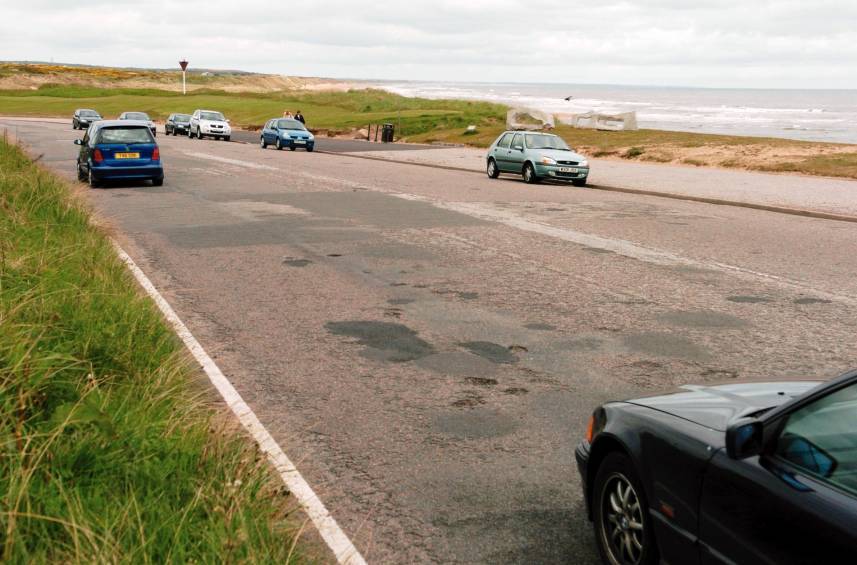 A section of an Aberdeen road by the beach has been closed for filming this morning, causing delays.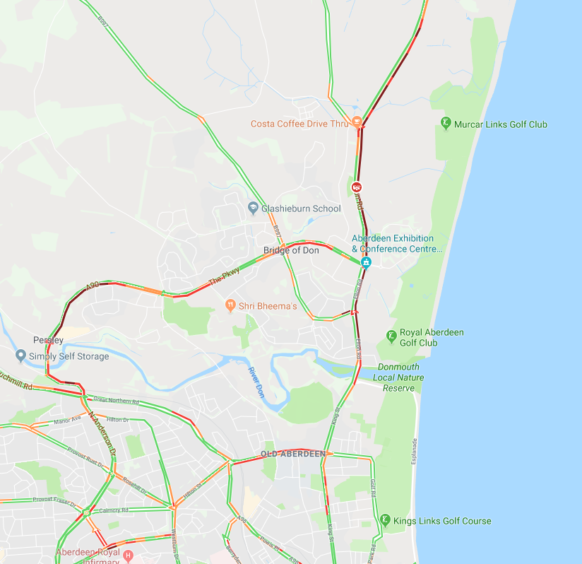 The beach esplanade at its junction with the Bridge of Don is from 7am to 3.30pm today in order for a high-speed chase scene to be filmed for a new psychological thriller entitled Marionette.
Rosemount Viaduct, Skene Street, Summer Street and Shore Lane have all been used as the backdrop to scenes for the psychological thriller.
Plot details are being kept under wraps, but it involves a therapist, played by Dutch actress Thekla Reuten, who loses her grip on reality when a 10-year-old boy claims he can control her future.