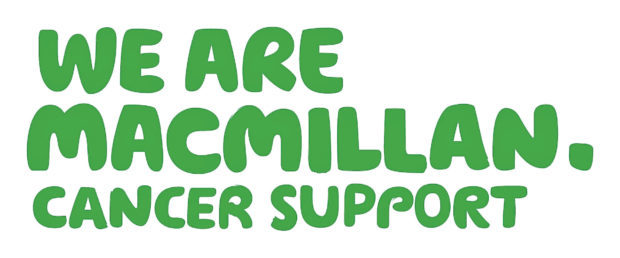 Staff at an Aberdeen restaurant have been donating some of their tips to a cancer charity.
Customers who sit at selected tables throughout the Union Street branch of Pizza Express will have any cash tips that they leave donated to Macmillan Cancer Support.
The initiative started at the beginning of this month, and is due to finish this weekend.
Caroline Sheils, the restaurant manager, said: "What the team here have decided to do is to pick out a few tables to be 'tipping tables', and they all have a note on them that says any cash tips left will be donated to Macmillan on behalf of the team.
"We've already raised £300 since the beginning of the month."
This weekend, according to Caroline, the staff will be donating money to take part in a non-uniform day, as well as taking collections on the street from passers-by.
She said: "We're just trying to do it subtly, because the way that the economic climate is in Aberdeen, with people losing their jobs in the last year, there's not a lot of money to be given, so we didn't want to have a massive drive that's very in your face."
Caroline says that her staff at the restaurant have fully got behind the initiative.
She said: "They all felt that they wanted to do something, and this week we've even had some of the waiters donating all of their tips, so people have really got behind it."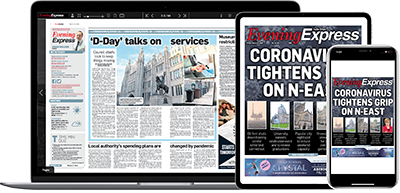 Help support quality local journalism … become a digital subscriber to the Evening Express
For as little as £5.99 a month you can access all of our content, including Premium articles.
Subscribe