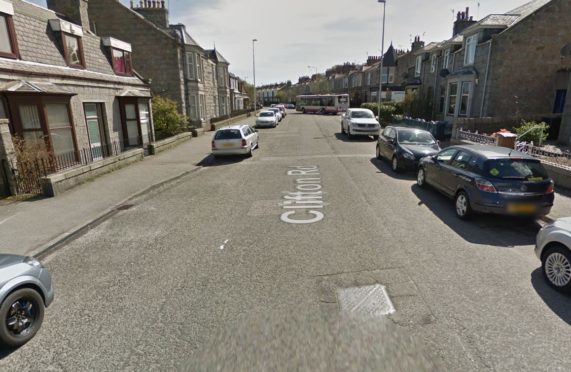 An Aberdeen road will see a temporary one-way traffic order in place.
Aberdeen City Council is to make Clifton Road one way between its junctions with Burnett Place and Leslie Road.
The traffic order is set to begin on May 14 from 6.30pm to 11pm.
Drivers have been warned the direction of flow will be southbound.
There will also be a temporary no parking order on either side of Clifton Road between the south boundary of 92/94 and 110 Clifton Road.
Motorists have been told illegally parked vehicles will be removed at the owner's expense.
The restrictions are in the interest of public safety while the city council repairs traffic signals.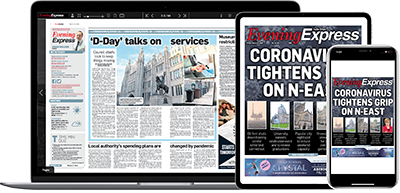 Help support quality local journalism … become a digital subscriber to the Evening Express
For as little as £5.99 a month you can access all of our content, including Premium articles.
Subscribe