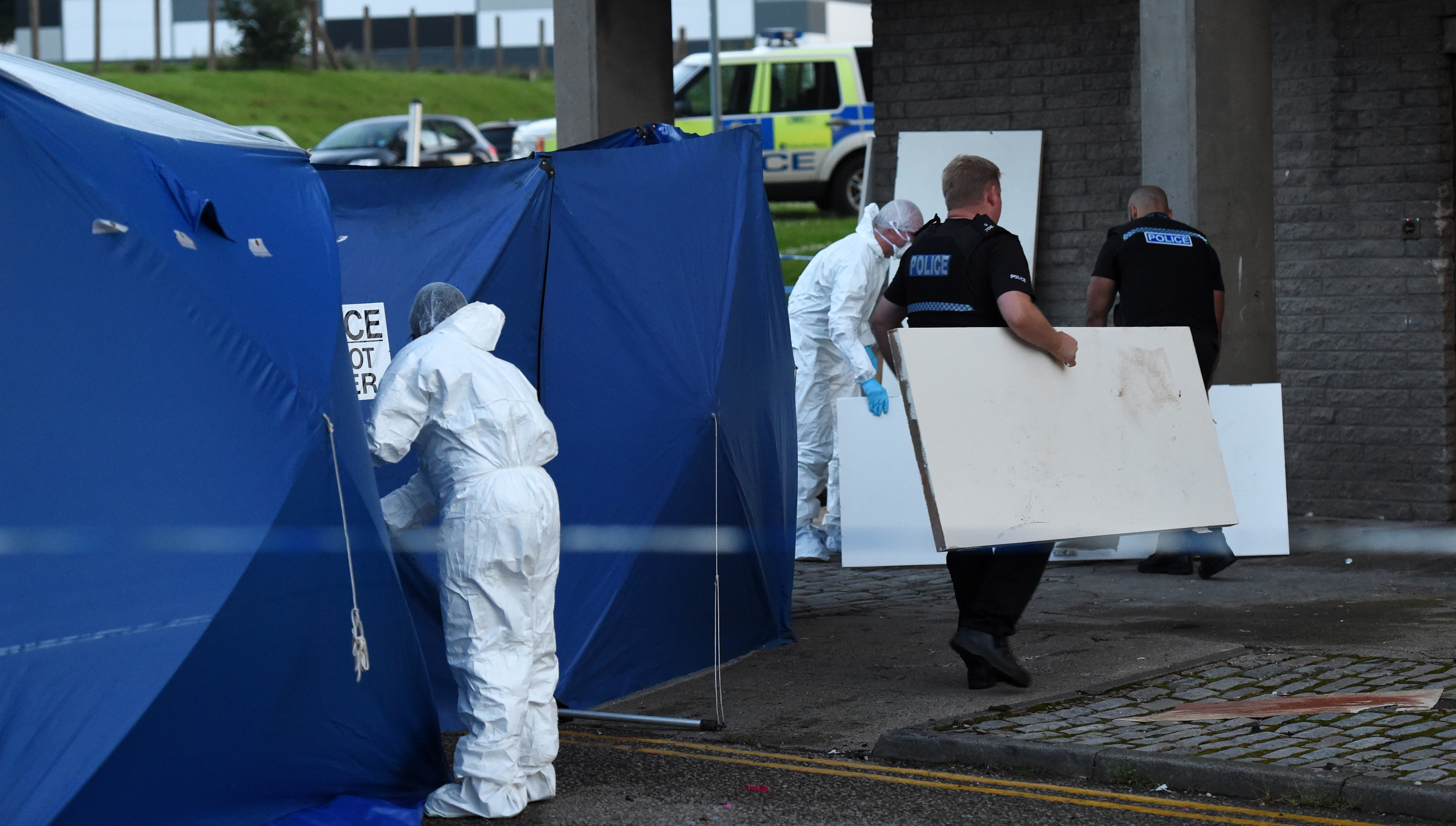 A community was in a "state of shock" today after two men and a woman died following a disturbance at an Aberdeen flat.
Emergency services were called to Donside Court, in Tillydrone, at around 8.15pm yesterday.
Witnesses said more than 10 police vehicles arrived at the 19-storey block of flats along with about five ambulances.
Police sealed off the block with tape and between 10 and 15 officers stood outside while more remained inside.
It is understood a man fell from a window.
Officers moved to quash online rumours a police officer was one of those who had died and said they were not looking for anyone else in connection with the deaths.
Gosia Palys, 31, who lives in the block of flats, and has a young daughter, said: "I saw it all last night. I stay on the sixth floor.
"I couldn't sleep last night."
She said her young daughter saw the incident as well.
She added: "I was just at the balcony, I was hanging up my clothes and then I heard some screaming and shouting and I looked out and I saw two policemen they were coming in."
William Hammell, 68, said his neighbour saw something falling from an 11th floor window of the flats.
He went to investigate and saw a body on the ground.
William said: "I saw them taking a stretcher back up."

Councillor Ross Grant, who represents the area, told of his shock over the incident.
He added: "It was a nice evening and a lot of people were out and there were individuals who witnessed a disturbance and what they said was that someone, or something came out of the building.
"Individuals have seen things that they wouldn't want to see."
Cllr Grant said he has advised residents to contact police with what they have seen.
He added: "We don't know most of the circumstances but I know certainly that the community is in a state of shock to see the area on national news.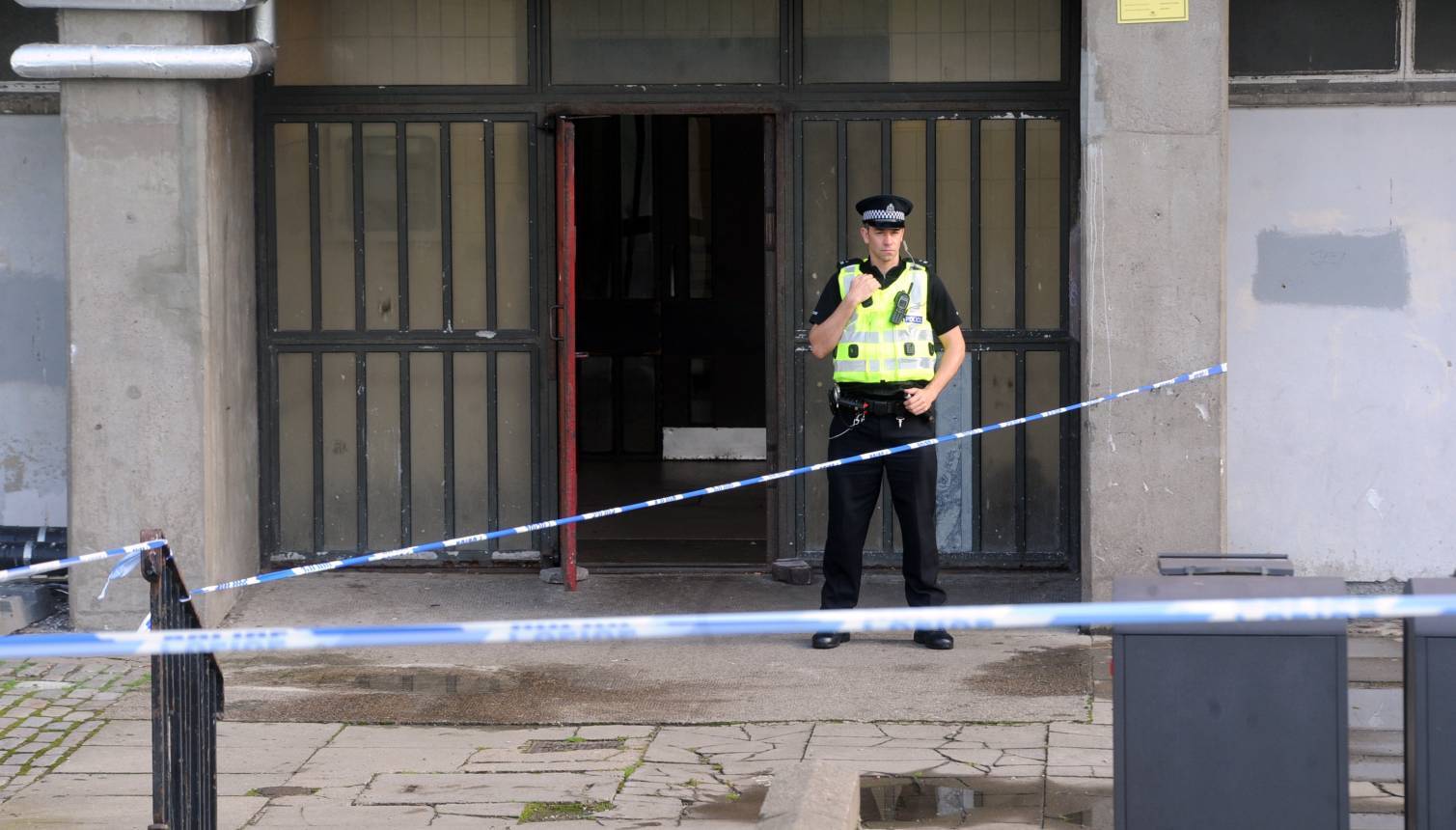 "My thoughts and deepest sympathies are with the families and friends of those who are no longer with us."
Detective Superintendent Dave McLaren, from Police Scotland's Major Investigation Team, said: "As a result of this incident three persons are now known to have died.
"At this time the investigation is in its very early stages.
"However the circumstances, as they present at this time, would indicate that this is a contained incident and we are not looking for any other person in relation to the deaths."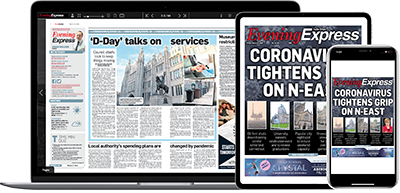 Help support quality local journalism … become a digital subscriber to the Evening Express
For as little as £5.99 a month you can access all of our content, including Premium articles.
Subscribe