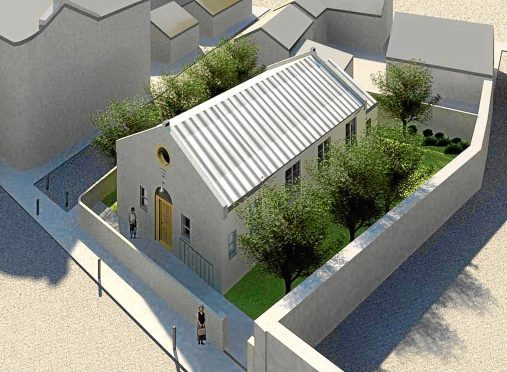 Residents of a historic fishing community have joined together in a bid to buy a disused gospel hall from the local authority.
In a first for Aberdeen City Council, the residents of Footdee, know locally as Fittie, will take over ownership of the old Gospel Hall from the local authority via a community asset transfer.
This relatively new legislation introduces a right for community bodies to make requests to all local authorities for land or buildings they feel they could make better use of.
The building, which dates back to 1951 in its current form, will be acquired by the non-profit charity Fittie Community Development Trust which is an association of 60 residents of the former fishing village.
The local authority has approved the terms of the sale with the trust on course to buy the building in which they want to hold community events.
The trust has received £50,000 from the Scottish Land Fund and is raising cash to renovate the hall, with an anticipated opening date of summer 2018.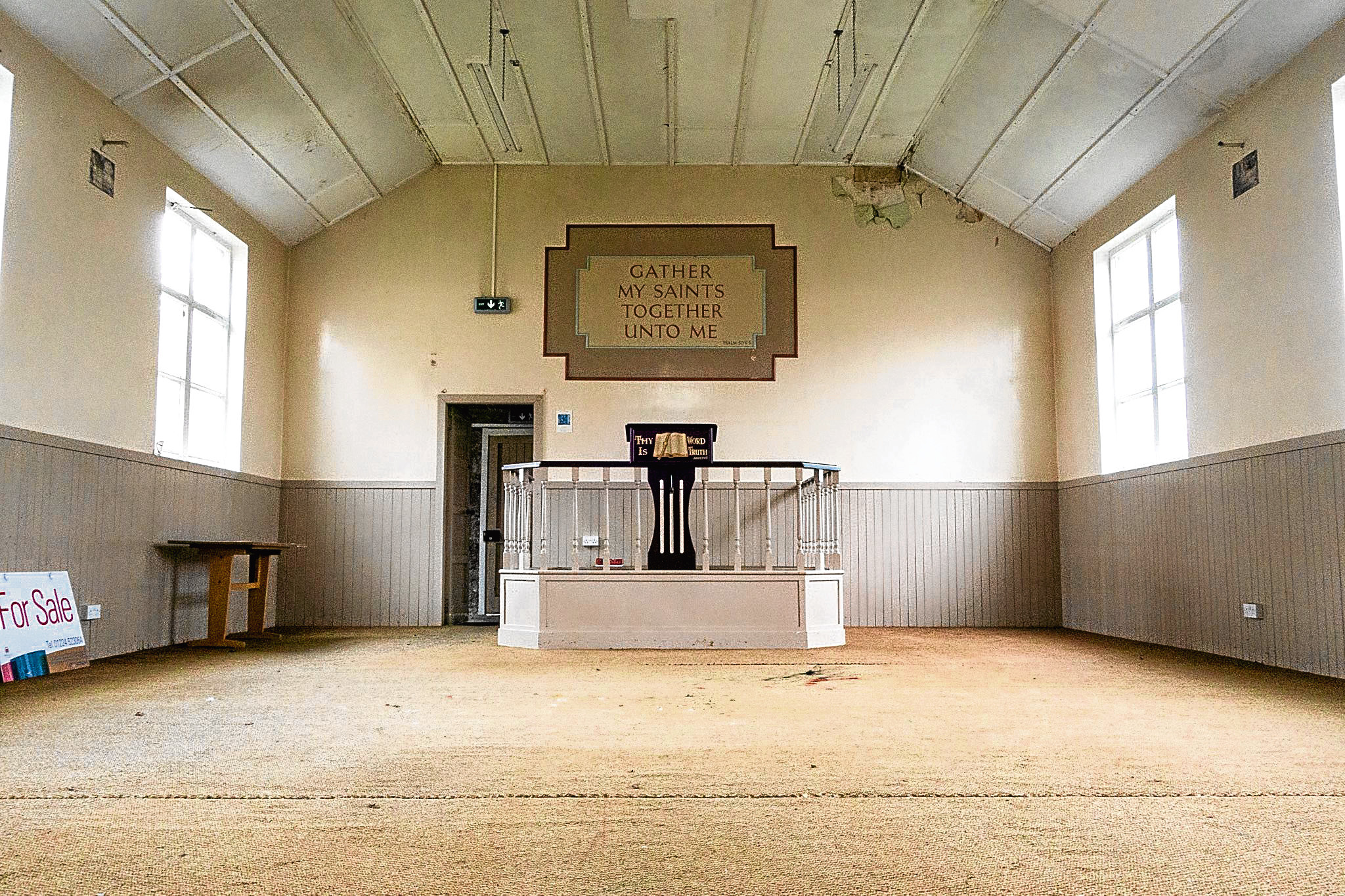 Trust chairwoman Pauline Brown said: "The purchase of this building to use as a community hall is an important and positive development for the village of Fittie.
"We have been heartened by the support of Aberdeen City Council in helping to make this happen.
"Providing the Fittie community with a physical location to hold meetings and social, recreational and educational clubs and events will provide opportunities for residents of all ages to engage in activities which will support community cohesion, develop interests and improve general health and wellbeing."
The gospel hall, on New Pier Road, was initially used as a place of worship for local fishermen but was later rented as a studio by artist Joyce Cairns from 1990 to 2014.
Members of Castlehill and Pittodrie Community Council then began informal inquiries before the trust led the campaign to buy it.
Fittie resident Mary Falconer, who has lived in the village for 35 years, said it was "wonderful news" for the community.
She said: "Now we can look forward to opening the doors to a historic building that's been part of the village for many years but has been empty and disused for some time.
"This building will bring pleasure to local people and we look forward to being able to share some community activities and our history and heritage with the wider community, showing another side of Fittie life."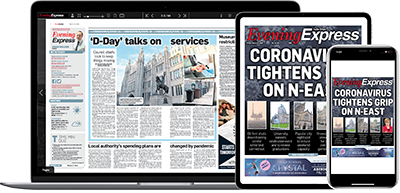 Help support quality local journalism … become a digital subscriber to the Evening Express
For as little as £5.99 a month you can access all of our content, including Premium articles.
Subscribe