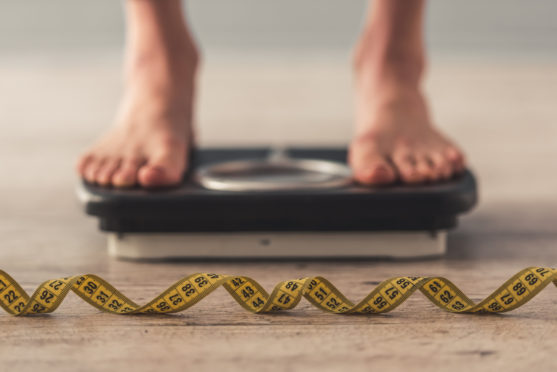 Researchers in Aberdeen are looking for volunteers to take part in a new weight loss study.
Staff at the Rowett Institute in Aberdeen are looking at the effect breakfast has on people's energy balance and eating behaviour.
It will compare a diet of a large breakfast with smaller evening meals, to small breakfast meals and large dinners.
The results will help scientists understand the importance of both what people eat and when they eat.
The 10-week study is looking for men aged between 18 and 75, or women aged over 18 on either hormonal contraceptive or postmenopausal.
Volunteers will also need to regularly eat breakfast – at least five times a week – and have a BMI between 27 and 42.
---
---
You can find out more about this study here.
During the study, participants will be provided with all food and drink for 66 days. They will also be required to attend the Human Nutrition Unit for eight test days, each lasting around 3 hours.
For more information on this study, contact Leonie Ruddick-Collins at mealtime@abdn.ac.uk
The Rowett Institute is carrying out a wide range of other nutrition studies – to see the full list, click here.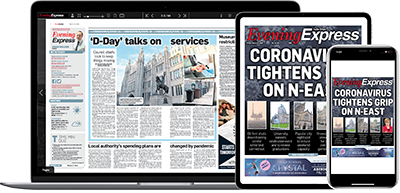 Help support quality local journalism … become a digital subscriber to the Evening Express
For as little as £5.99 a month you can access all of our content, including Premium articles.
Subscribe