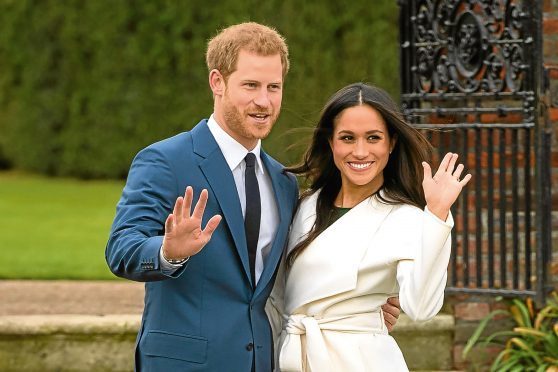 Pubs and clubs in Aberdeen are being offered the chance to stay open an extra hour for a right royal knees up.
Bars have been granted special permission to keep serving longer on May 19 to mark the Royal Wedding, giving their customers more time to raise a toast to Prince Harry and Meghan Markle.
Business representatives have welcomed the move and praised a committee of councillors for accommodating the needs of licensees.
Aberdeen City Council's licensing board made the decision at a Town House meeting yesterday after the local authority was lobbied by Greene King.
The pub retailer and brewer, which runs 13 bars in the city including the Prince of Wales, wrote to the council urging it to relax licensing hours on May 19 so people can mark a "special moment for the country" on what was a "historic occasion".
At the meeting, the board's representatives chose to allow licensed premises to open an extra hour – unless they have already been open for 14 consecutive hours or more.
SNP Councillor David Cameron, who is a board member, said: "We were delighted to be able to show our support to licensed premises.
"It's a common sense approach. Some bars may want to take it, others might not, but it gives them the option."
Adrian Watson, chief executive of Aberdeen Inspired, which supports businesses in the city, said: "This is excellent news.
"It means people who will be out enjoying their night out on May 19 will be able to toast the happy couple longer and I hope the licensed trade embraces it."
He added: "The board has shown real agility of late in responding to the requests of the trade and I would like to commend its members for that."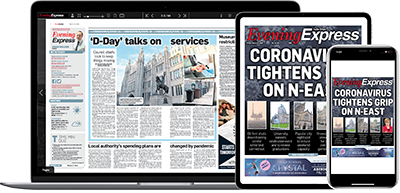 Help support quality local journalism … become a digital subscriber to the Evening Express
For as little as £5.99 a month you can access all of our content, including Premium articles.
Subscribe