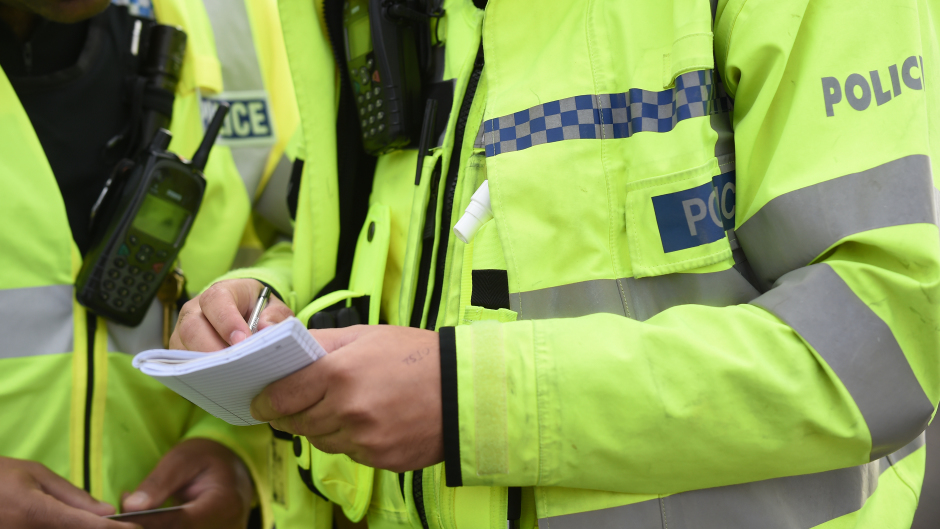 A man suspected of committing an assault in Aberdeen has been tracked down and arrested in Spain.
The 21-year-old was one of 64 people arrested as part of a a two-week crackdown on serious violent crime in the North-east.
Police Scotland focused action to clear warrants for outstanding crimes, failures to appear at court, non-payment of fines and failure to comply with court orders.
They cleared 134 warrants and settled £4,000 in fines.
Among those arrested are one for an attempted murder, six arrested for robbery or attempted robbery, 22 for assault/serious assault and four for carrying offensive weapons.
The crackdown (between Sep 18 and 28) has been part of Operation PINE, the Division's ongoing initiative to tackle violent crime across the region.
Sergeant Mike Stobie of the DAVRU, who led this latest operation, said: "Operation PINE is an integral part of our policing activity day-in, day-out.
"Arresting offenders on warrant is routine work for police officers however focused action like this is crucial
"This is a key part in preventing further violent offences and ensuring offenders face the consequences for their actions.
He added: "The high number of people arrested across the region during the past two weeks reinforces our continuing robust approach to targeting offenders and builds on our promise to communities that we will target those responsible for committing such crime.
"Violent crime is inexcusable and completely avoidable.
"Crimes of this nature not only impact upon the victim and their friends, family and witnesses but they also impact upon the perpetrator too, their friends and their family.
"During recent public surveys violent crime was ranked as a key concern for the public, placing it as one of Police Scotland's top priorities, and the recent launch of the 'One Punch' national campaign reinforces the message that just one punch has the potential to ruin two lives.
"Officers in the North-east do everything they can to ensure those responsible for violent crime face the full consequences of their actions.
"We cannot do this alone however, and I again appeal to the public to assist police in bringing violent offenders to justice.
"If you have information regarding a person you believe may be wanted on warrant or involved in crimes of violence please support us and your community by telling us where they are and what they are involved in.
"Police can be contacted on 101 and, should you wish to remain anonymous, Crimestoppers on 0800 555 111."