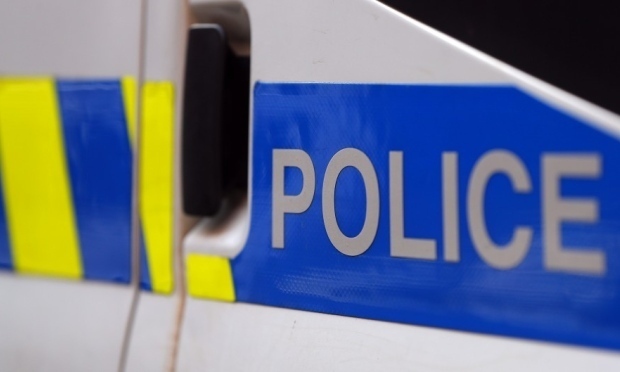 Police in Aberdeen have carried out an operation targeting offenders wanted on warrants.
The seven-day operation carried out last week targeted offenders currently evading the justice system.
Sergeant Billy Thom said: "Warrants are issued for a number of reasons. Primarily because offenders fail to attend at court.
"Warrants are carried out each and every day but this operation placed an emphasis on them.
"We want to get the message across that if you are wanted, we're coming for you.
"It was about targeting offenders to keep our communities safe and to get justice for victims of crime."
Those wanted for crimes of violence were a priority and a total of 25 arrests were made during the operation.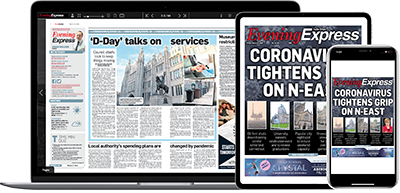 Help support quality local journalism … become a digital subscriber to the Evening Express
For as little as £5.99 a month you can access all of our content, including Premium articles.
Subscribe