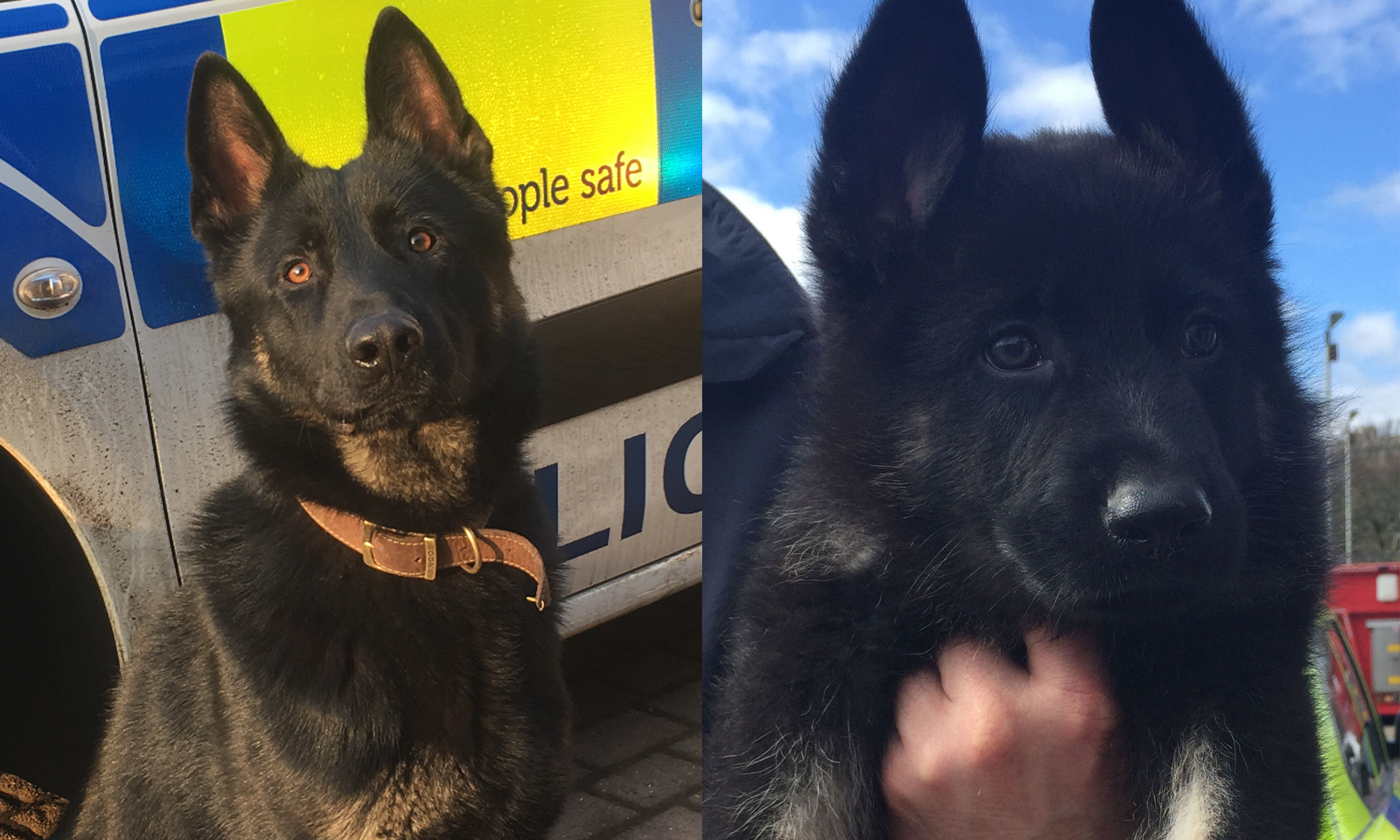 Aberdeen's cutest police recruit has this week celebrated his first birthday
German Shepherd Bodie is almost unrecognisable compared to a year ago.
To celebrate his birthday he was presented with new training toys and dog biscuits.
He has been undergoing a tough regime of training over the past 12 months and has shown that he has all the attributes to be perfect for active duty with his handler.
However, Bodie still has around six months of puppy training and growth until he is ready for official police dog training.
Speaking last month, Instructor Pc Gavin Forsyth said: "We probably won't start doing anything with him until he's about 18 months old. We need their bones and ligaments to be properly formed."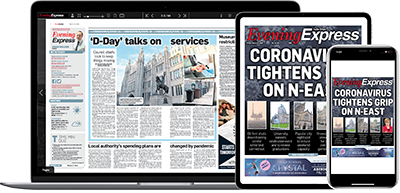 Help support quality local journalism … become a digital subscriber to the Evening Express
For as little as £5.99 a month you can access all of our content, including Premium articles.
Subscribe