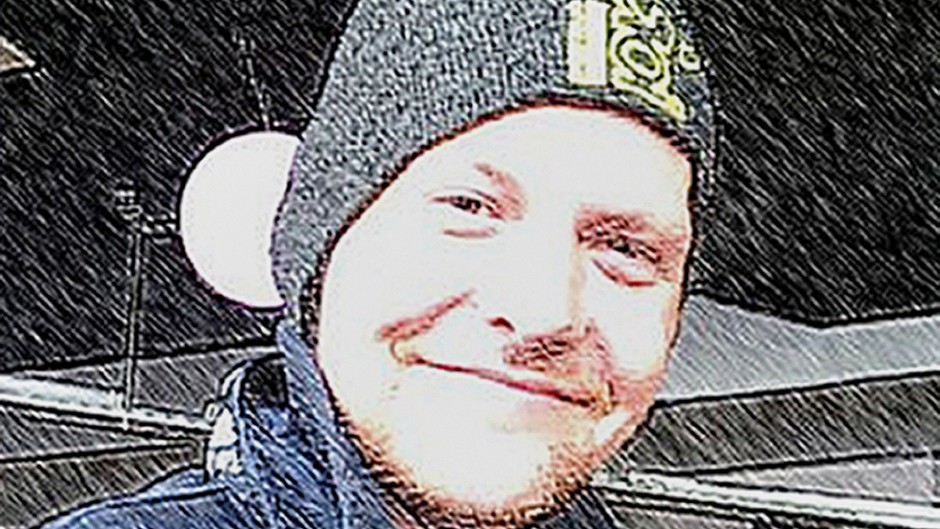 An Aberdeen court has heard a murder accused called 999 to say he'd witnessed an assault on the night he allegedly killed a man.
Ryan Gibb, 32, and Cameron Laurie, 33, are on trial at the High Court in Aberdeen accused of murdering James Chadwick, 37, at his address on the city's Holland Street on the night of August 31 into September 1 2015.
They are accused of striking Mr Chadwick on the face, punching, pushing and struggling with him and sitting on top of him.
It is also alleged they repeatedly struck him with a dog lead or similar instrument and kicked and stamped on his head and body, murdering him.
They are further accused of attempting to defeat the ends of justice by cleaning blood from Mr Chadwick's head and body, falsely claiming to have witnessed a male being assaulted and by disposing of a dog lead or similar instrument.
The pair deny the charges against them.
On the first day of the trial the court heard a recording of a 999 call, which it was agreed was made by Gibb on September 1 2015.
In the recording, played during advocate depute James Keegan's questioning of witness Alison McLean, a Scottish Ambulance Service call handler, Gibb said: "A man's been beat up outside."
Mrs McLean asked if weapons had been used in the assault and Gibb replied: "I don't know, his face was in a mess."
She asked if he had a phone number for the man and Gibb replied: "No I don't know him."
Gibb also told Mrs McLean the man had gone into 63e Holland Street, an address that ambulance and police crews discovered did not exist when they arrived.
The court also heard that police call handler Tracy Barron called him back after ambulance crews were unable to find the address given.
When she asked if Gibb knew the man, he replied: "No, I just saw him getting assaulted and his face was all mashed in."
Representing Gibb, Keith Stewart QC said to Mrs McLean: "In answer to the question 'is there any serious bleeding?' was the reply 'from his head,' is that correct?"
Mrs McLean said it was.
Brian McConnachie QC, representing Laurie, said: "So it's a man who he doesn't know who has been assaulted outside, he's had a discussion with him, he's got the address and the man has gone to his house?"
Mrs McLean replied: "That's the information that was given to me, yes."
Silvia Currid, an ambulance technician at the time who attended the scene, also gave evidence and said she was stood down.
Mr Keegan asked her what this meant and she replied: "Control had phoned the caller back and got no reply. They said they had to stand us down because there was no patient."
The trial before Lord Burns continues.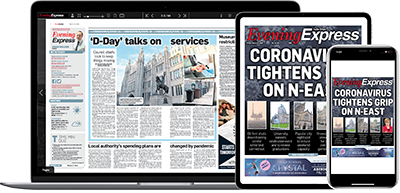 Help support quality local journalism … become a digital subscriber to the Evening Express
For as little as £5.99 a month you can access all of our content, including Premium articles.
Subscribe