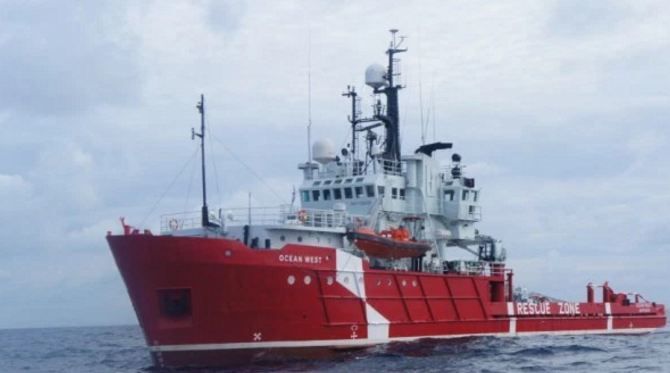 Struggling shipping company Atlantic Offshore has been bought by a newly established Norwegian business for NOK16.9mllion, but the deal sees some its subsidiary companies going bust, including operations in Aberdeen.
Atlantic and the Norwegian group companies will file for bankruptcy. The Scottish group companies, Altantic Offshore Rescue and Atlantic Offshore Aberdeen, have gone into administration, with EY appointed administrator.
The move saves the jobs of more than 400 skilled employees and ensured continued services for more than 10 offshore fields in Norway and the UK, the company said.
For more on this story visit EnergyVoice.com