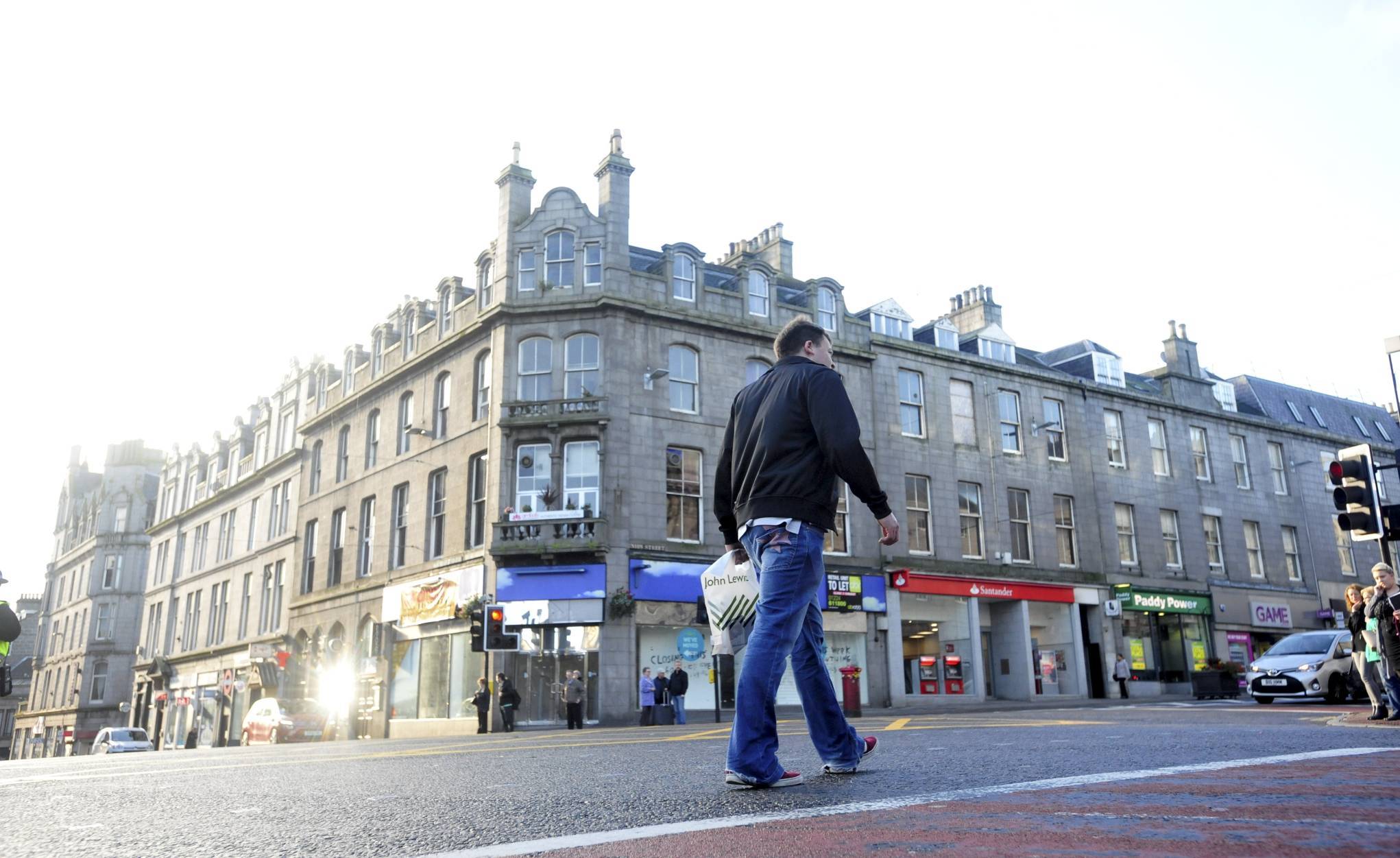 New data compiled by the World Health Organisation on urban air pollution has revealed Aberdeen to be the second UK's cleanest city.
Of the 52 towns and cities included in the UN database, Inverness came top of the list, followed by Bournemouth and Aberdeen which were joint second ahead of Newcastle and Sunderland.
Port Talbot in South Wales, a former steel industry hub, was at the bottom of the list.
Data was compiled from more than 3,000 cities worldwide to measure levels of pollutants known as PM10 and PM2.5, which contain sulfates, nitrates and black carbon which can penetrate deep into the lungs.
It shows that outdoor air pollution has grown globally by 8% in the past five years.
Dr Carlos Dora, of the World Health Organisation, said: "It is crucial for city and national governments to make urban air quality a health and development priority.
"When air quality improves, health costs from air pollution-related diseases shrink, worker productivity expands and life expectancy grows.
"Reducing air pollution also brings an added climate bonus, which can become a part of countries' commitments to the climate treaty."