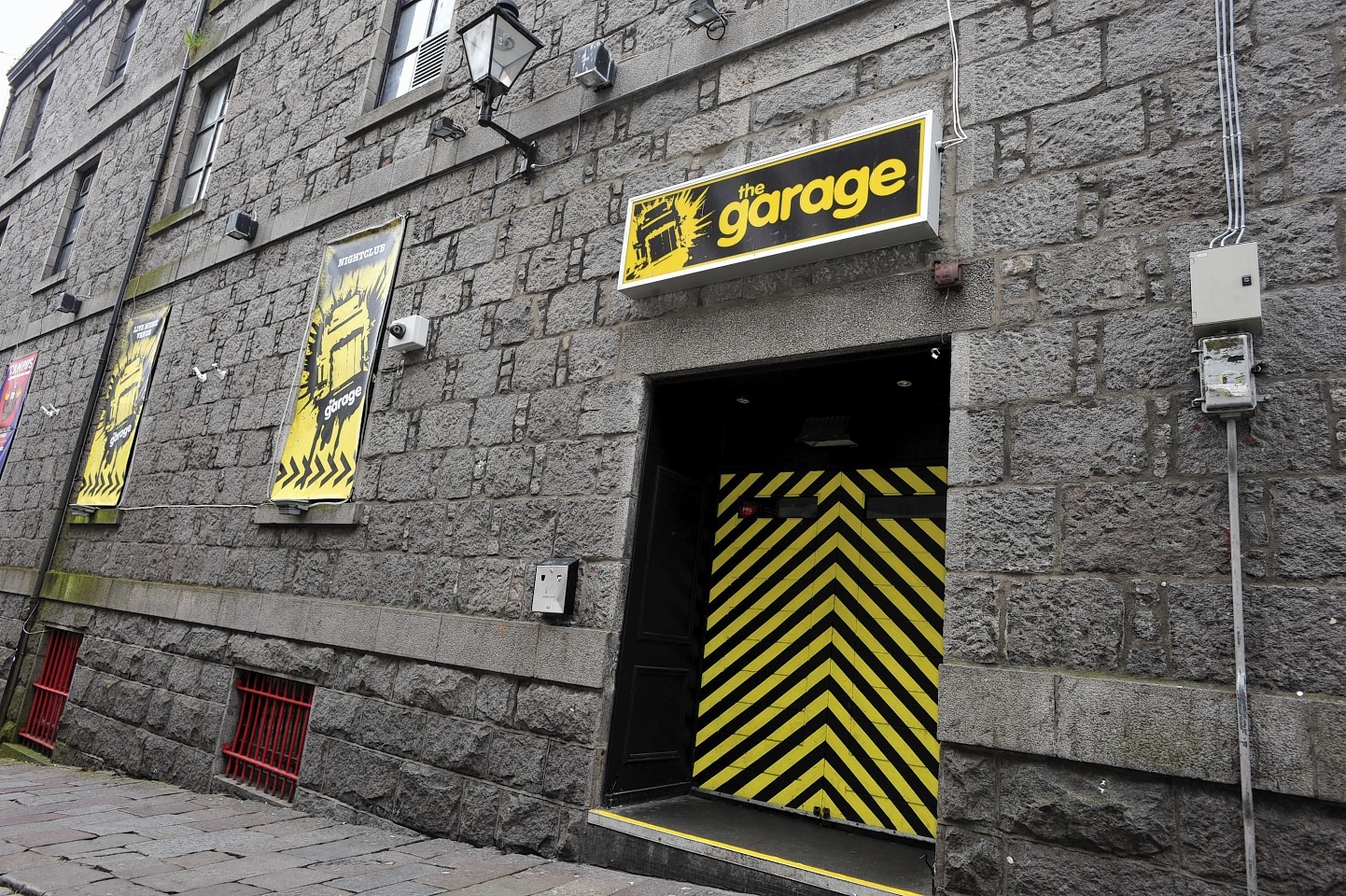 A man headbutted a woman after a row in an Aberdeen nightclub – leaving her with a broken tooth.
Dean Ogston, 24, had to have a fragment of the woman's tooth removed from his forehead after he assaulted her.
Ogston, who appeared at Aberdeen Sheriff Court, admitted headbutting her at The Garage on May 29 this year.
Fiscal Depute Cheryl Clark told the court that Ogston and the woman were former friends and that after being engaged in conversation he "without warning" headbutted her.
Her front left tooth was broken as a result, with a tooth fragment being removed from Ogston's forehead.
The incident was captured on CCTV. The woman requires dental treatment to resolve the issue as the break also caused another tooth next to it to fracture.
Defence agent Les Green said the background was that the woman had been "interfering" in his client's new relationship.
He said: "She was no longer regarded as a friend by him.
"When she approached it almost immediately became a heated argument.
"They were in each other's faces, during which according to him there was contact between her head and his. He now says that was possibly accidental.
"He viewed it at the time as an assault on him, he reacted badly and almost immediately regretted it."
Sheriff Christine McCrossan said that the force of the headbutt "must have been considerable" and that the "pain must have been pretty bad".
She told Ogston, whose address was given in court papers as 1 Provost Rust Drive, Aberdeen, that she would defer sentence until next month for a background report.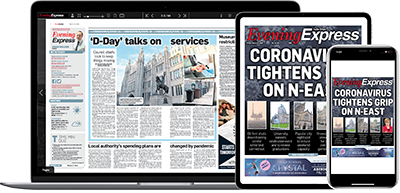 Help support quality local journalism … become a digital subscriber to the Evening Express
For as little as £5.99 a month you can access all of our content, including Premium articles.
Subscribe