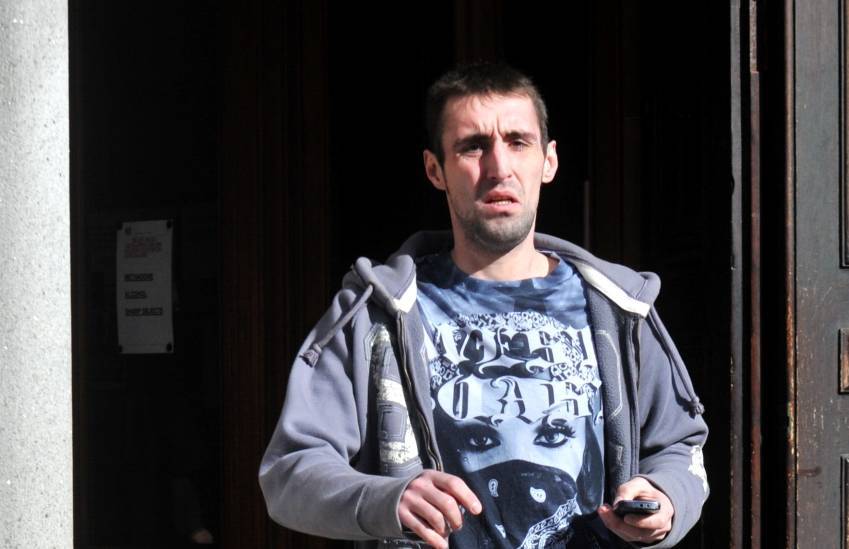 A MAN has been banned from keeping animals for 10 years after he punched a four-month-old puppy and threw it.
Kristopher Anderson, 30, was jailed for 20 weeks for the attack, failing to appear in court and breaching a community order when he appeared at Aberdeen Sheriff Court.
Anderson previously admitted punching the Staffordshire bull terrier as well as repeatedly kicking it, before throwing it to the ground on January 26 this year on South Silver Street, North Silver Street and Golden Square, Aberdeen.
The court previously heard Anderson was seen by a witness and appeared to be drunk.
Anderson's defence agent Neil McRobert said his client had issues with alcohol.
Sheriff Alison Stirling told Anderson, whose address was given in court papers as 55 Gillespie Crescent, Aberdeen, there was no alternative to custody as Anderson had breached community orders in the past.
She jailed him for 20 weeks and banned him from keeping animals for 10 years, telling him: "This was a serious incident causing injury to the animal."