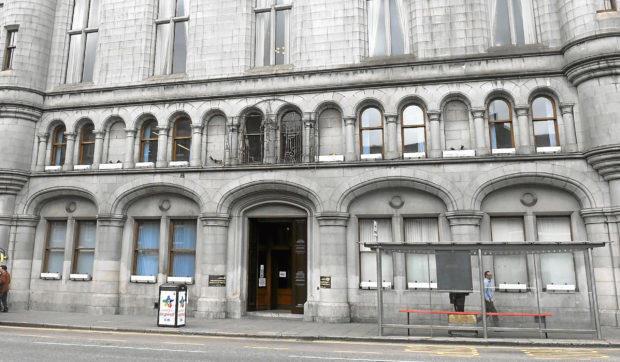 An Aberdeen man has been handed a six-month deferred sentence after he robbed his parents.
Max Milligan, 22, previously pled guilty to assaulting his mother and father, threatening them with violence, shouting and swearing at them and seizing a mobile phone belonging to his dad.
He struggled with him before getting his mum to transfer money to his bank account, robbing them of a sum of cash.
Milligan also admitted a charge of attempted extortion, where he sent texts threatening his parents with violence unless they provided him with money.
The offences took place at an address in the city on April 16 and 18. Defence agent Graeme Murray said he had been appearing for his client since he was 16 years old and that he now seemed to be "turning a page".
Milligan, whose address was given as Bayview Court, Aberdeen, was placed on a
structured deferred sentence for six months as part of the problem solving court scheme.